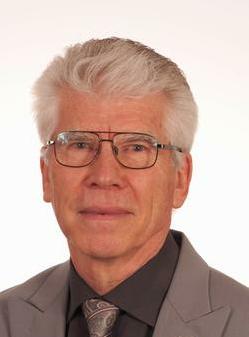 Photo - Laurie-Ann Copple
Proverbs 16:31
Which segments are YOU interested in?
Find your niche and explore!
Who knows where the magical
mystery tour could lead you!
Official Opening of this Site: 7 July 1997
Shortcuts and
points of interest:
Head Butler
Daily devotions
Activism | Stratfor.com
Coldest Night of the Year
The CKCU Ice Breakers
My CNOY fundraising page
Bourque Newswatch, Ottawa
The Common Sense Canadian
Good News Christian Ministries
See us play: Kenbits Part 1 | Part 2
Same-sex blessings | Ottawa Start
Ecology; environment; global warming
Market intelligence | iPolitics | The Onion
Global Day of Prayer, Pentecost, Ottawa
WolframAlpha| Intelligence Squared | Truth Dig
Naomi Klein | Joel C Rosenberg | Peggy Noonan
Home banking and shopping | Kanata Community Alpha
Harvest Kanata | KanArt Gallery | Ottawa Beatles Site
Ottawa Citizen News on line | Ottawa Sun top stories
Ottawa Hi-tech, consultancies, personal coaches
Tony on the radio | Window of Opportunity
Shared accommodation in Kanata Lakes
Travel | Thought for the month - blog
Kanata | Wedding Photos | Alpha
Ark Royal videos from 1963
The Scourge of Scientology
Freemasonry: an exposé
Letters to the press
Ineptitude: the lyric
Dartmouth 2008
Home movies Ski-log
ARM

Recently updated pages:
Bring Back our Girls Rally on
Parliament Hill, Thursday 22 May
Telus Ride for Dad - My Personal page
On Moving Mountains by Jiri Soukup
Songs of Nick Drake
The site is written directly in HTML and is friendly to slow computers, since it was designed partly using a monochrome 386 laptop with 4MB RAM and 80MB disk.
---
Grand Official Opening of this Site was July 7, 1997
Copyright 1996-2014 Tony Copple. All rights reserved.