Tony Copple's Personal Finance Page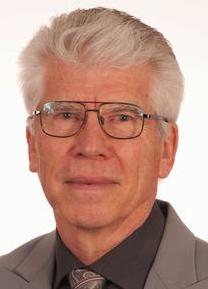 Photo - Claudia Salguero

I invite you to visit our
Financial Planning Site
23 years advising clients,and counting...
Investors Group vision: "To improve our clients' financial wellbeing"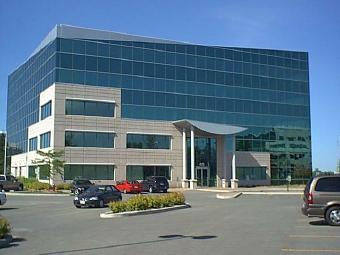 The Office

Wealth gained hastily will dwindle, but whoever gathers
little by little will increase it. - Prov 13:11





Disclaimer. Financial planning is an exercise which should be conducted with a qualified professional, who will make recommendations only after assessing a client's individual situation. Information on this site is general in nature, and no responsibility is accepted either by myself or Investors Group for the results of decisions taken after reading this information.

This web page is administered by Tony Copple, who is solely responsible for its content. It is not part of the official web site of Investors Group Inc. The official web site of Investors Group Inc. may be found at www.investorsgroup.com. Information accessible via this web page is intended for general purposes only, and is not intended as a solicitation to purchase securities or to provide legal or professional advice. The information on this web site is subject to change without notice, and may not be current or accurate in all respects. This web site is intended for residents of Ontario only. This web page may not be reproduced in whole or in part without the express written consent of Tony Copple. Life insurance products and services are available through I.G. Insurance Services Inc.; Insurance licence sponsored by the Great-West Life Assurance Company. Brokerage services are offered through Investors Group Securities Inc.