Shared Accommodation in Kanata area
From 1998 to 2016 we have taken in boaders. It has been almost entirely a pleasure, and we have learned from them about their culture. Some have remained our friends long after leaving. Although I am leaving the page up for historical reasons, we are downsizing; moving to an appartment in Britannia, Ottawa, so we will no longer be offering shared accommodation.
Kanata Lakes
Live-in landlord / landlady: Tony and Laurie-Ann Copple
This is a semi-detached private home in a residential area of Kanata, lovely to live in, yet within short distances of all of the hi-tech firms that are the major part of the local economy.
The accommodation would suit long or short-term renters. If space is available we will take weekenders or one-nighters. Local companies may like this as an alternative to sending business visitors to a hotel.
We will also board dogs and cats for short periods (less than 2 weeks).
Five minutes walk from great shopping with restaurants, Wal-Mart, Loblaws, etc. On bus route direct to downtown Ottawa. We have two spare bedrooms available with shared bathroom. House is well equipped for casual recreation with high-speed Internet, huge music collection, keyboard, art gallery. Free parking. Rent $450 per month per person for long term; $25 per night for short term. We far prefer non-smokers. Fully air conditioned.
Call - Now - 613-591-3903 24 Hrs, or e-Mail.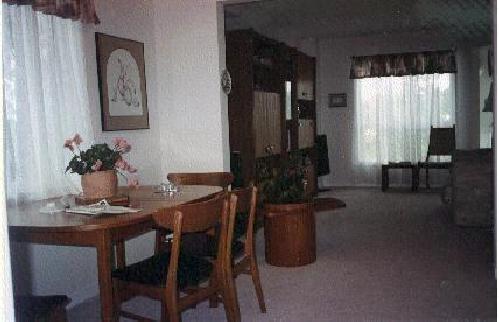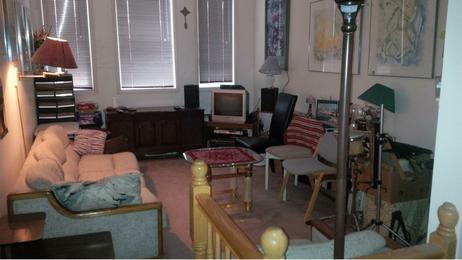 Kanata
ChristianHousing.ca
Canada International
---
Our guests, previous and current
For some, their first home in Canada.
For others, a place to stay while visiting.

Scotland - Charles & Brigid - brigid_chas(at)sympatico.ca
Haiti - Alain - alain(at)qnx.com - 1998

Hungary - Zoltan - zoltan(at)cardware.hu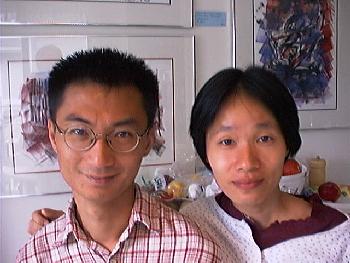 Singapore Chi Fung, Shuk Ling - cffung(at)yahoo.com '00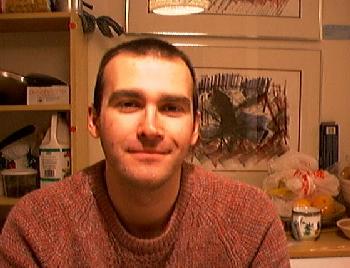 Russia - Dmitri - revindima(at)hotmail.com 2001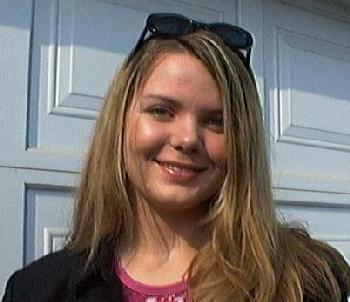 Seattle - Monique (originally S.Africa) 2001
pilates-canada(at)canoemail.com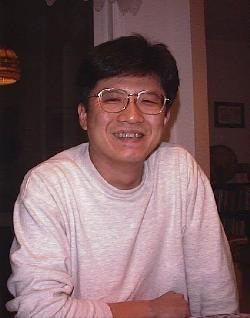 Japan - Satoru - 1999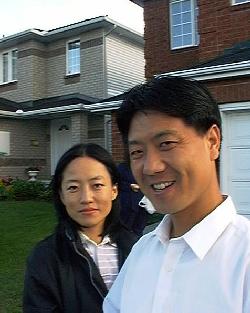 China - George & Ning Ning
- george.dai(at)szbpc.com 2000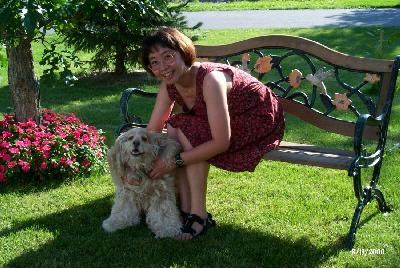 China - Daisy xuemei(at)sympatico.net 2000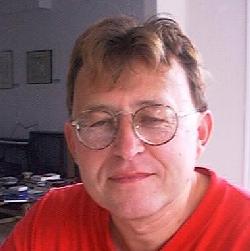 Russia Alex - iakovlev2(at)rogers.com 2001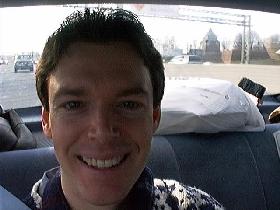 Ottawa - Tim - acts2_4power(at)yahoo.com 2002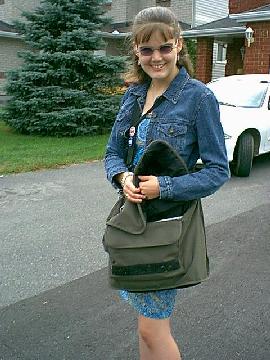 Ottawa - Laura W - 2003

Israel - Eyal - 2003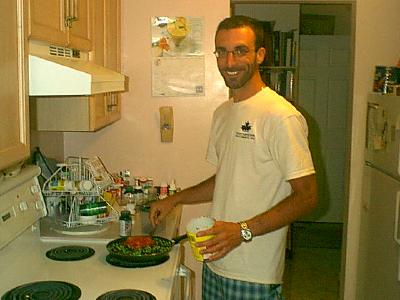 Italy - Stefano M - 2005

Australia - Steven - 2005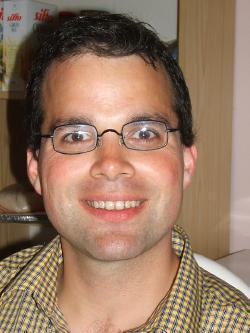 Canada - Adam P - 2006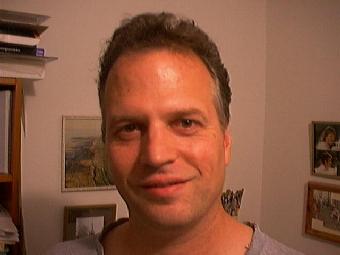 Thunder Bay - Ron M 2002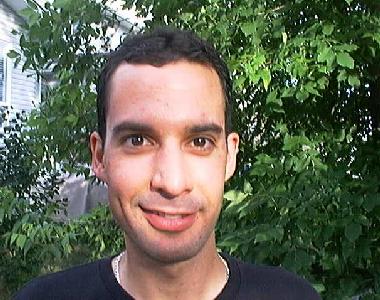 Australia - A.J. - 2003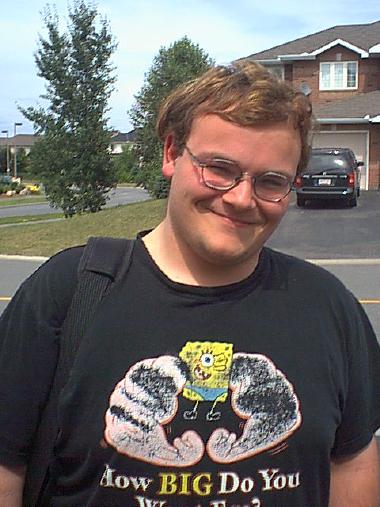 Canada - James F - 2004

India - Sumeet A - 2006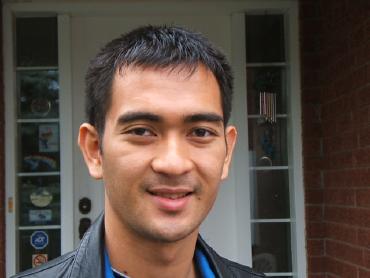 Philippines - Maru - 2006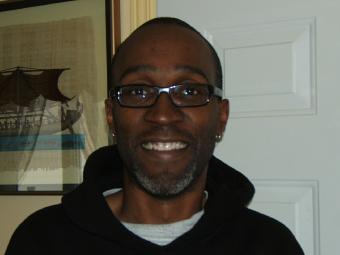 St. Antonio, USA - Alistone 2007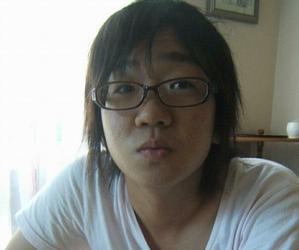 Japan - Yuya 2008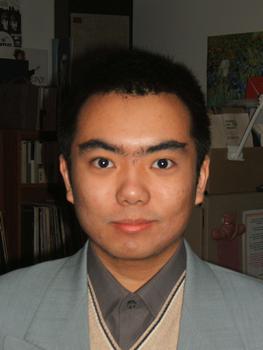 China > Toronto - Jerry - 2009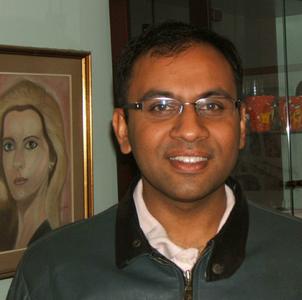 Pakistan - Kashif 2009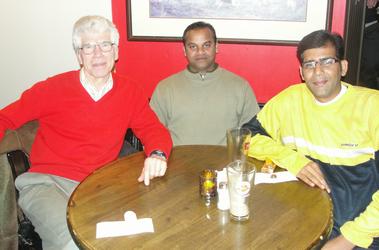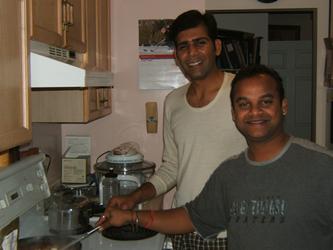 India - Kishor and Karthik - 2010 On far left, landlord Tony.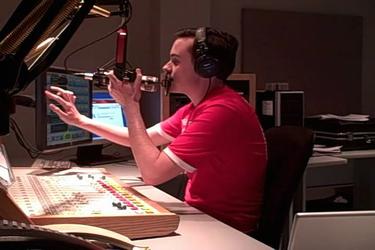 Marathon, Ontario - Brian D - 2011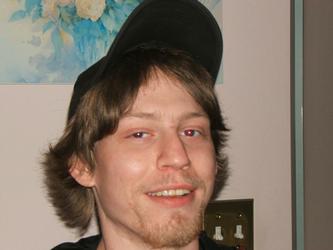 Canada - Andrew L 2011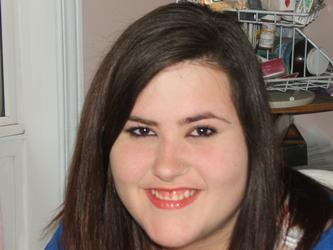 Canada - Jackie B - 2012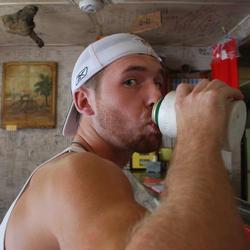 Canada - Will M - 2013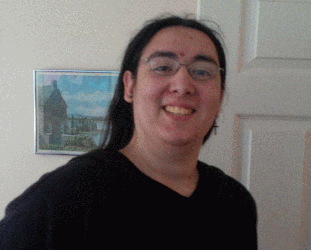 Canada - Mark M - 2013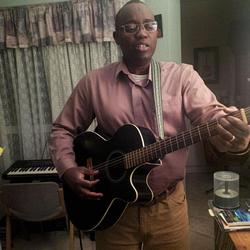 Burundi - Thomas - 2015
---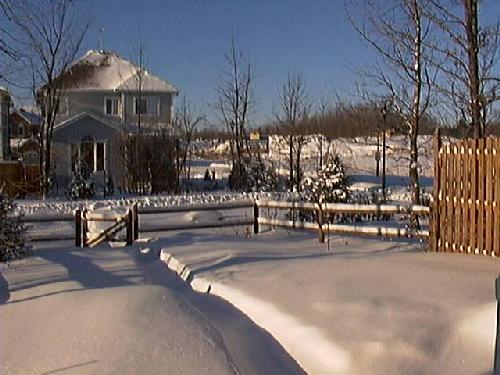 View to rear from guest bedrooms

----------------------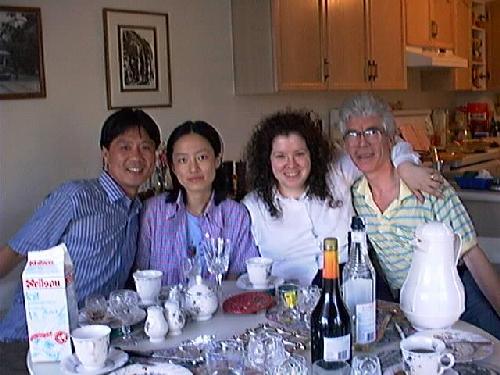 Celebration with George and Ning Ning