Introduction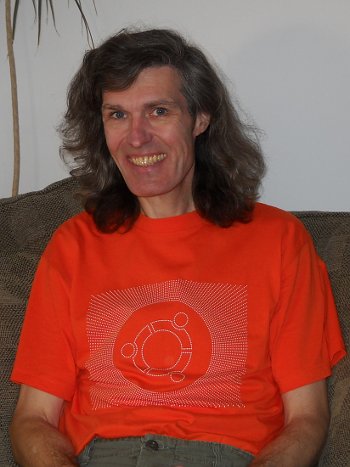 This is our account of using the Ubuntu, Lubuntu and Debian computer operating systems, as well as Puppy Linux and other free software.
On we acquired a used Dell PC to run the Linux-based Ubuntu 7.04 on, while continuing to run Windows XP on our other PC.
We had several motivations for trying out Linux, as you will read here, including being very, very unimpressed with Windows Vista as a potential replacement for Windows XP, when its mainstream support ended on 14 April 2009. We wanted a second computer anyway so both of us could work at the same time and trying out alternatives to expensive commercial software turned out to be a good idea.
Because of our success in using Ubuntu, on we reformatted our remaining Windows XP computer and installed Ubuntu 8.04 LTS on it, going Windows-free.
We haven't missed Windows at all, in fact we have been far better off without it, Linux is free, works better, is more stable and doesn't run viruses or spyware. It does everything we want to do and has been a perfect solution for our computing needs.
This is the second page of our Ubuntu Diaries:
Part II – Ubuntu 10.10 Maverick Meerkat to Ubuntu 13.10 Saucy Salamander