Our Holiday Page
Laurie-Ann and Tony Copple, Ottawa
Here are memories of holidays and other travels that Laurie-Ann and I have enjoyed:
Virginia April 2015
Mum's funeral Jan 15
Virginia May 14
Video: Colonial Williamsburg
UK: Wellington, Oxford Feb 14

BC to ON Nov 2013
North Michigan Jul 13 - Video
Tony in Stroud Sep 2012 - Video
Niagara Aug 12 - video

Road trip to Las Vegas May-Jun 2012
Video Part 1
Video Part 2
UK Lake District July 2011
Mont Tremblant, Quebec May 11
Maine July 10
GAT to Sierra Leone 10

New York City 2009 - L-A
10 Yr Anniv, July 09. More
Dartmouth, Tony, Sept 2008
Holy Island, UK, Laurie-Ann, Sep 08

Catskills, July 08
Pakistan, Tony, March 08
and UK
UK - Mar 2007, for Mum's 90th birthday
Florida - January 07, (L-A)


Lake Placid - October 2006
Bobs Lake Camping - July 06
Picton - July 06
Arizona - July 06, (L-A)
Texas - May 06, (L-A)


Florida - November 2004
Saguenay - June 04
UK - December 2003
Calabogie - June 03
Argentina - February 03 - L-A only
- and L-A's other trips


UK - July 2002
St. Martin - Christmas 2001
New Orleans - April 2001
UK - May 2000
Honeymoon - Pennsylvania, June 1999


Stroud, Oxford
Feb 2014


Virginia
May 2014


Mum's funeral
Jan 2015


Virginia
Apr 2015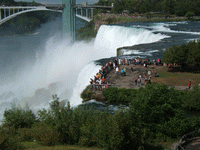 Niagara - Goat Is
Aug 2012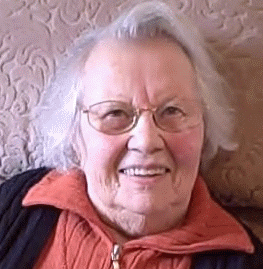 Stroud
Sep 2012


N. Michigan
July 2013


To Nelson
Nov 2013


BC to ON
Nov 2013


Las Vegas 2
May 2012


Vegas 3
May 2012


Arches
June 2012


Valley of Fire, NV
June 2012


Las Vegas 4
June 2012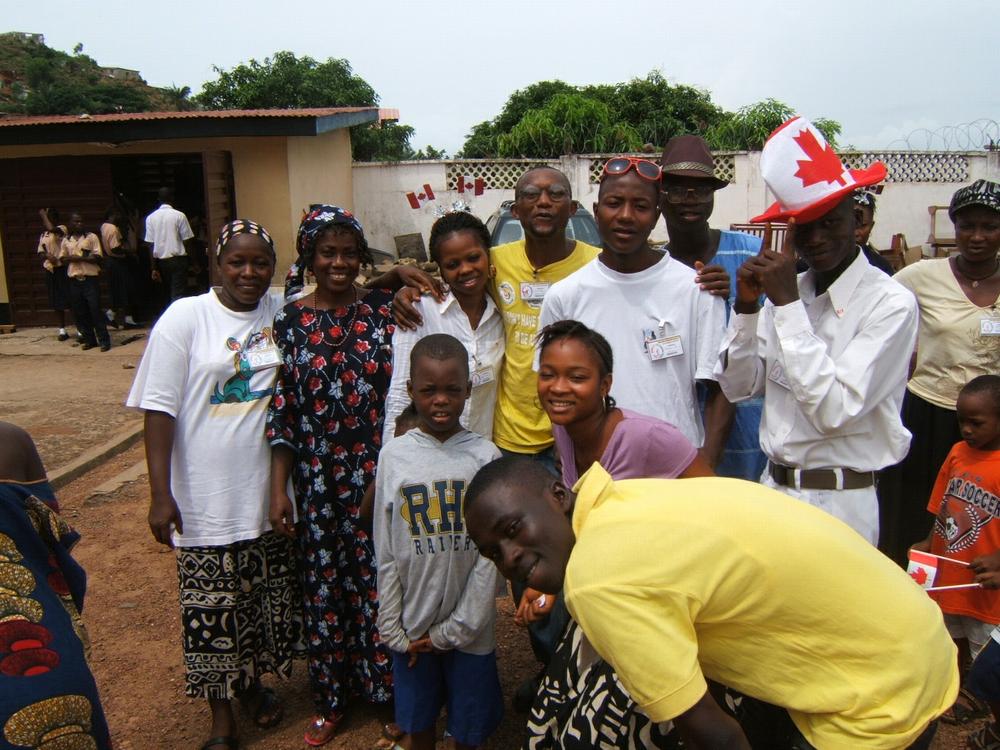 GAT Sierra Leone
Apr 2010


Sugarloaf, Maine
Jul 2010


Mont Tremblant, QC
May 2011


UK Lake District
July 2011


Holy Island (L-A)
Sep 2008


Dartmouth (Tony)
Sep 2008


UK+Paris More
Jul 2009


NYC (L-A + Carol)
Oct 2009


Florida (L-A)
2007


UK
2007


Pakistan (Tony)
Mar 2008


UK (Tony)
Mar 2008


Catskills
July 2008


Texas 06 (L-A)

Arizona 06


Picton 06


Bobs Lake 06


Lake Placid 06


Argentina 2003


Calabogie 2003


UK 2003


Saguenay 2004


Florida 2004

Honeymoon
1999


UK 2000


New Orleans
2001


St. Martin
2001


UK 2002
Laurie-Ann is an enthusiastic member of VirtualTourist.com where you will find info and pics from these and other trips.
On Thanksgiving and our wedding anniversary we like to take a day away and stay in a bed and breakfast. The great places we have stayed are included on Bed and Breakfasts.
On 30 December 1991 Annmarie and I accepted an invitation to spend an hour at a presentation at Calabogie, near Ottawa. We had no idea what it would be about, other than getting a surprize gift for attending. It turned out to be a sales pitch for a timeshare in a Calabogie Lodge condominium. We bought. Since then I have concluded that owning one or more timeshare weeks is good value for fun vacations. There are photos of Calabogie Lodge and some nearby lakes below, taken in 1999.
In 1996 Annmarie and I went for the first time to the Belair Beach Hotel, St Martin. My mother Joan Wood came too, and the three of us had a lovely week on this beautiful island. So much so that we accepted an offer for a timeshare week at the Belair, Apartment 151, Week 51 (21 - 28 December). In 2001 Laurie-Ann and I and her parents stayed there in that week for Christmas. Film stars own at this resort. Such a way to relax!
Visits to Belair Beach Hotel:

Tony & Annmarie with mum (Joan) for week in April 1996.
April 1997, again with Annmarie and mum.
May 98. Annmarie and friend Nicole.
December 2001. Tony & Laurie-Ann with Steve & Carol Zachar.
I can freely offer an unconditional endorsement both of St. Martin and the management and clientele of the Belair Beach Hotel, and you can be confident of a wonderful holiday if you were to book there. In March 2003, we sold our unit at Belair to some kind folk who wanted an additional week at Christmas.

In May 2014 we holidayed at King's Creek Plantation, Williamsburg, Virginia. We decided to 'transfer' from Calabogie Lodge, with RCI, to King's Creek Plantation with Interval. This gave us addional vacation opportunities with ICE Rewards. The deals through ICE are so attractive, and unlimited, we are in a position to offer them to friends. Call us!

---------------------------------

Calabogie Lodge and the surrounding countryside
Laurie-Ann's first visit, August '99.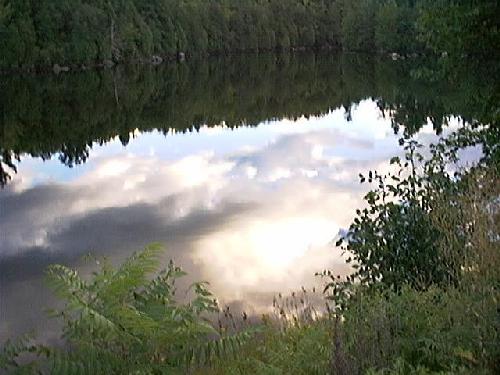 ---
Bed and breakfasting around Ottawa
Sky Auction.com - for bidding on holidays, eg timeshare weeks
House swapping holidays - a fast-growing trend
Lochdale Farm - the perfect fishing retreat
RCI, for timeshare switches
I.C.E. Gallery - International cruise and excursions
Let's go travelling around the universe!

---
Home