Laurie-Ann's Holiday in San Antonio, Texas, May 2006

Hi Tony, The Texas Hill Country was gorgeous - I hope to go back with Lisa in a day or two - you can't drive in hilly country and take pics at the same time. They cover all the buildings in Hill Country with beautiful grey stone - looks like Western and German at the same time. The festival is wonderful. When you go in the gate they say "Welcome home". It is only a bit like Blue Skies - it also has many vendors like Ottawa, and the music was good too. Most of the people in the audience are from Texas.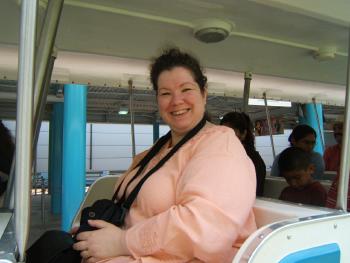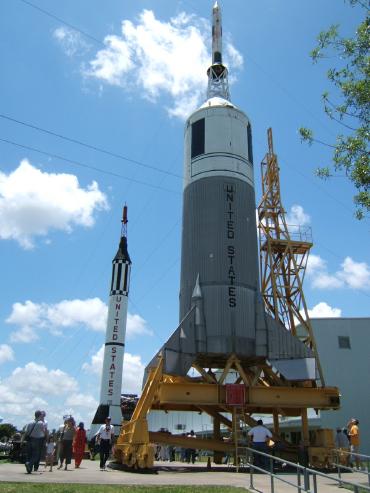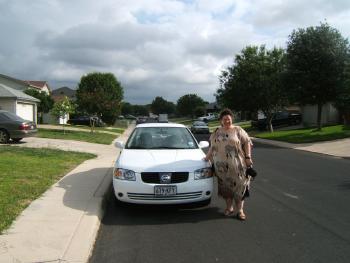 I took back the rental car today - I had driven it 1100 miles!! It was unlimited mileage, so that wasn't a problem. I visited Nancy yesterday for longer than expected, but it was a special time. She's not well so I prayed over her, and she encouraged me as well. Tell Lynn that I am having trouble locating her Texas sized jelly beans. They probably only have them on San Antonio's River Walk, but they did not have them in Hill Country or Houston.....
I did get the pralines though and have a small box to give to Brenda as a gift. The Fibrenet is working - good thing, since some Texas foods are fatty even when you pick the most innocous ones... Weather here is still hot. I picked up a blouse that is pretty, covers me and is quite cool. I wore it in Houston. Now that Lisa (pic, right) is off for the weekend, we're going to spend some more time together. BTW, Nancy's trailer is near Lake Travis - I remember there is an RCI timeshare there. So much to show you in future in Texas... no hurry on that though since these hills are old. Love you.
Give Brenda a hug for me, and remember, you are filling in for me on healing team.
BTW, how did Window of Opportunity go? Did you tell the listeners I was down at Kerrville Folk Festival?? L-A