We used our own week 25 at Calabogie, staying in Unit A108, in June 2003. The weather was glorious and we visited some fascinating places in some lovely countryside from this peaceful base in the Ottawa valley, about an hour's drive from our home in Kanata.

"Calabogie" by Tony Copple, written during this holiday week.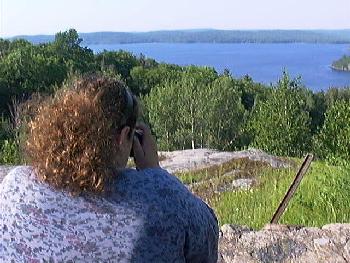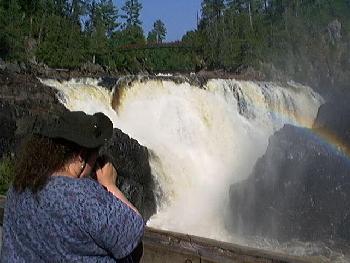 Les Chutes Coulonge, Web, spectaular waterfalls across the Ottawa river from Pembroke. From this area of the Pontiac came timber used in British warships and American buildings, and it started its journey in the hands of logdrivers down this river. Official website (French).