UK 2002

Dorset,
Alpha Inter-
national Week,
East Anglia

June 28 - July 10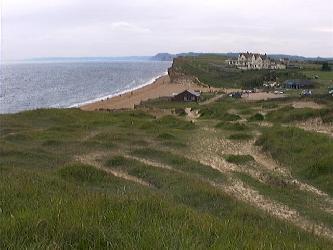 Burton Bradstock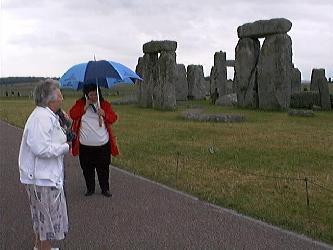 Stonehenge
Alpha International Week
July 1-4
www.alphacourse.org

Alpha advisors from all over the world gathered at Holy Trinity Brompton.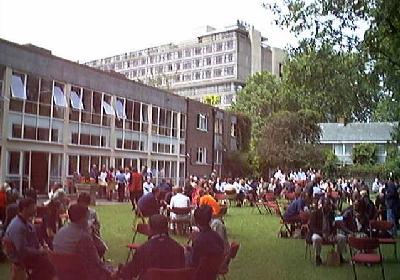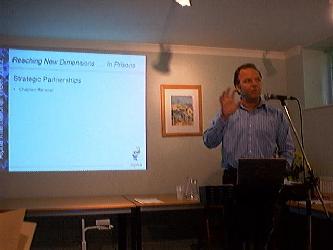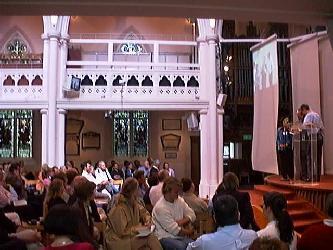 Family reunion in
Coltishall and Sheringham

James was the bar football champ, and Debbie snapped her dad.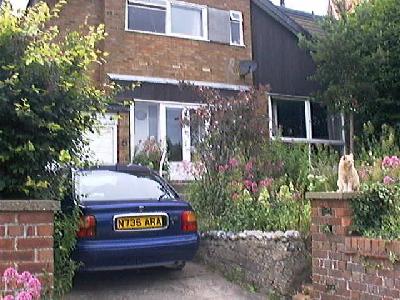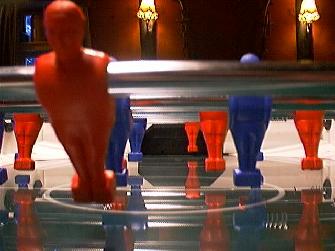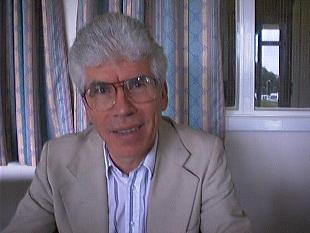 Photo: Debbie Bessent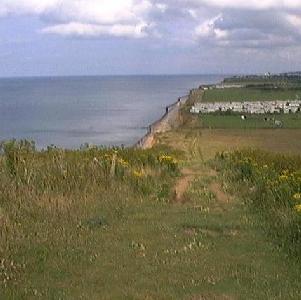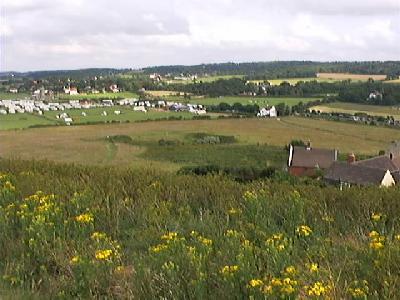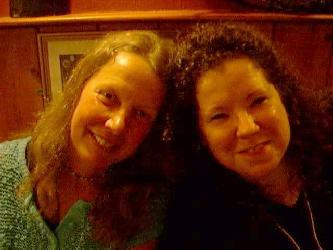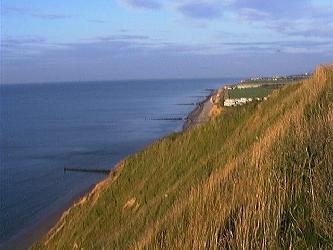 Norwich - Roman wall & arch
beside the cathedral - >

and Cambridge
- St. John's College,
on the 40th anniversity
of my (Tony's) graduation.

Denise is with us.