Takes a minute to load...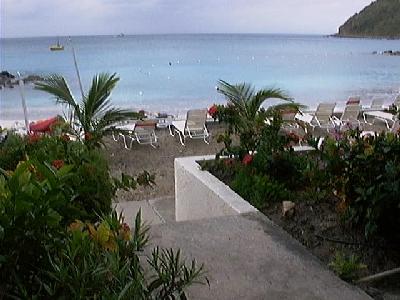 Belair Beach Hotel
Christmas 2001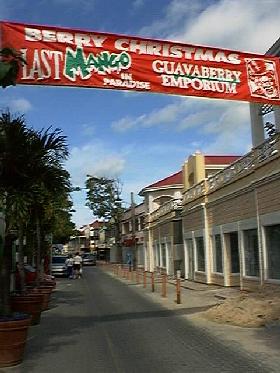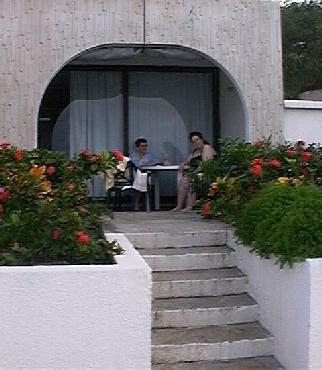 Tony and Laurie-Ann Copple on holiday
with Laurie-Ann's parents
Carol and Steve Zachar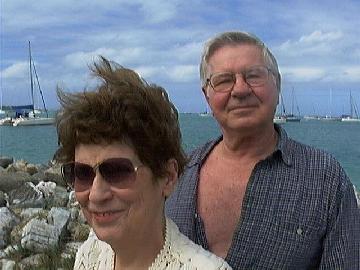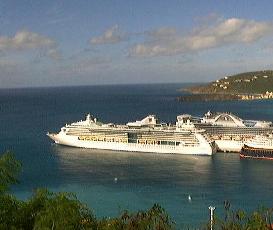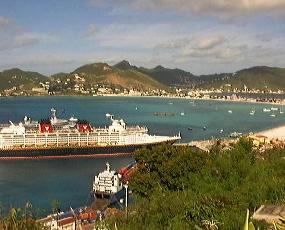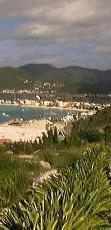 Christmas Day. Cruise ships moored in Great Bay Marina. Divi resort visible to rear, and
Belair Beach Hotel just showing beyond the Divi in Little Bay.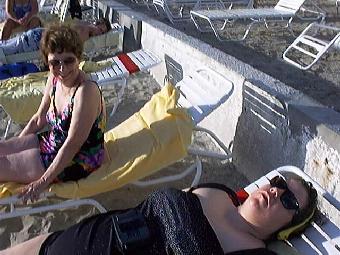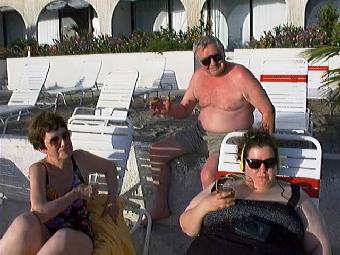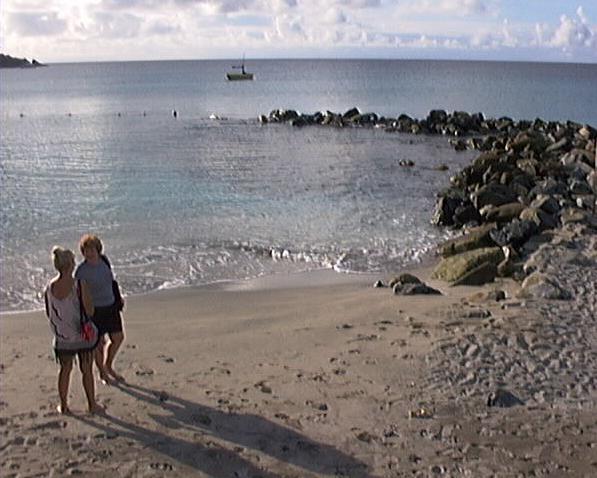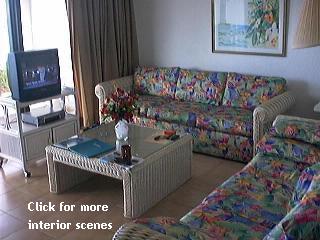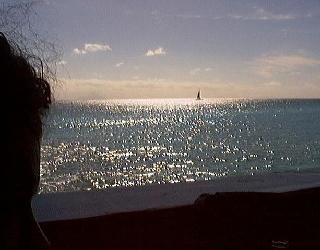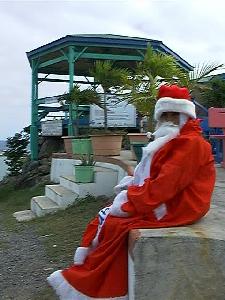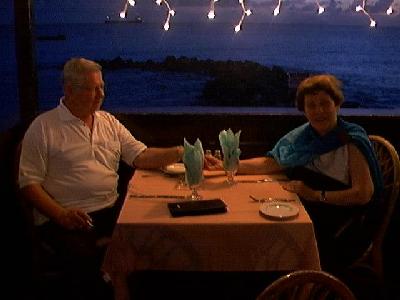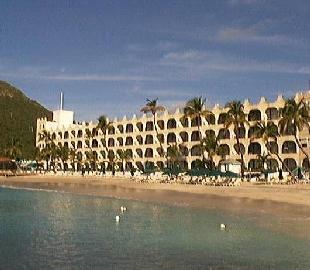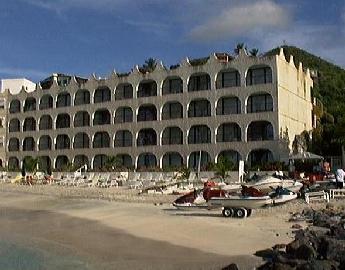 Above: the Belair Beach Hotel. Our appartment is 151, ground floor, right-hand end.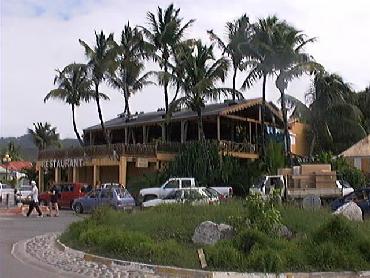 On Christmas Eve we drove round the island,
lunching at the Claude Mini-Club in Marigot.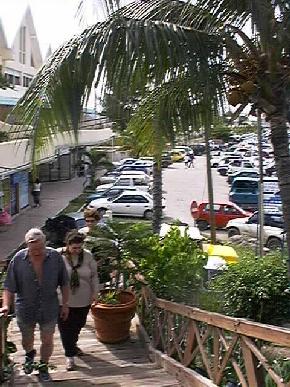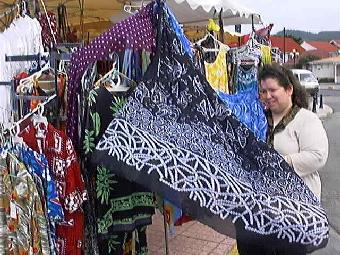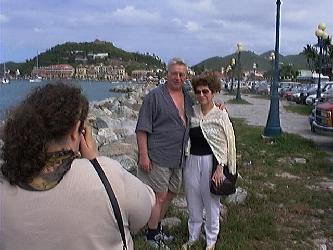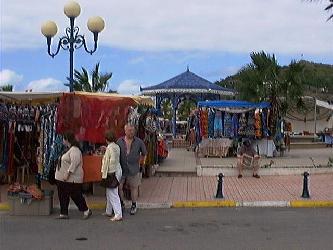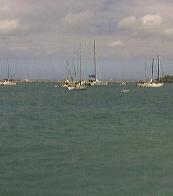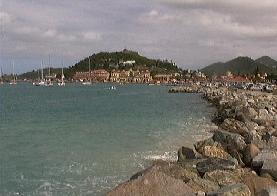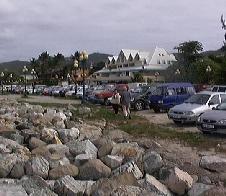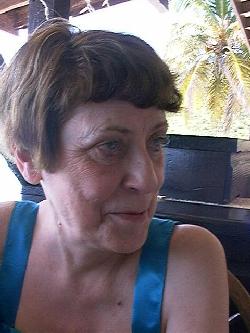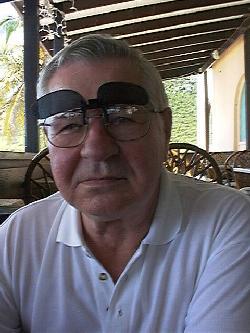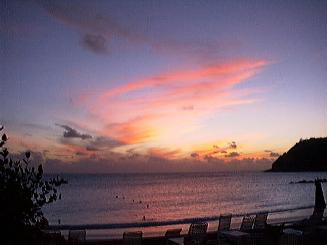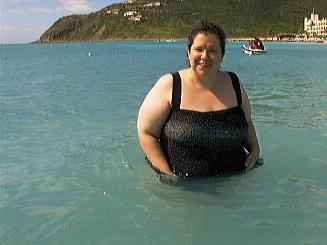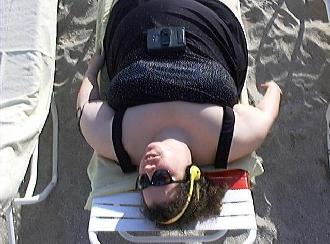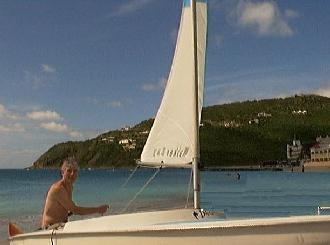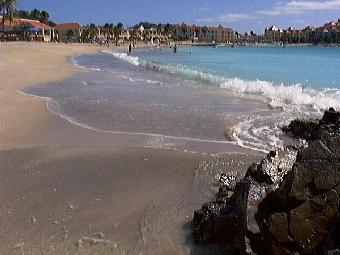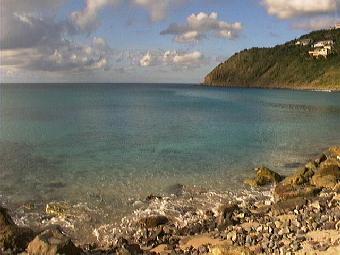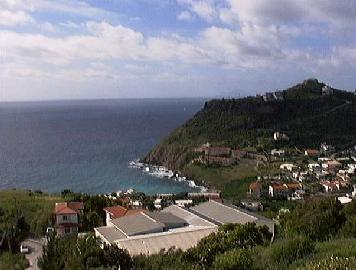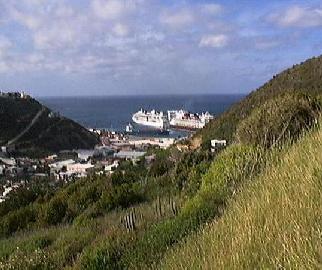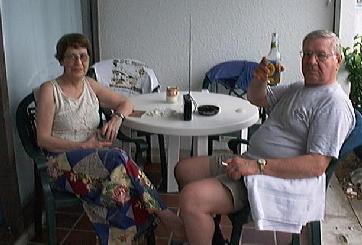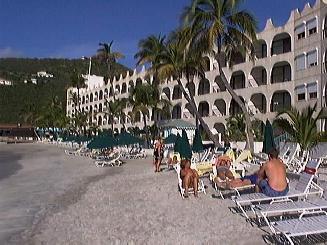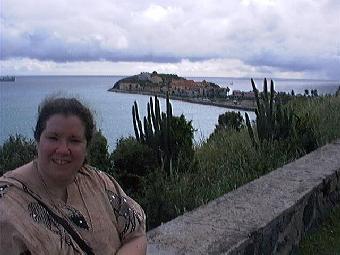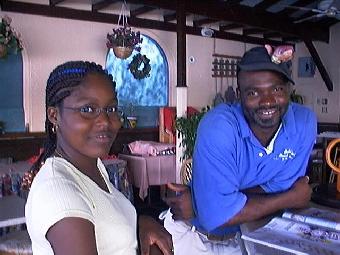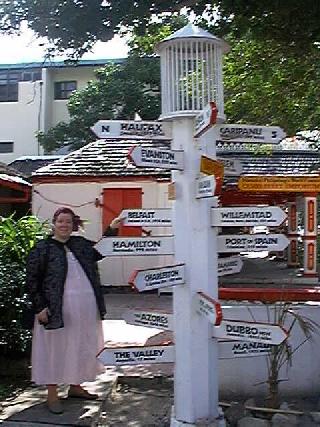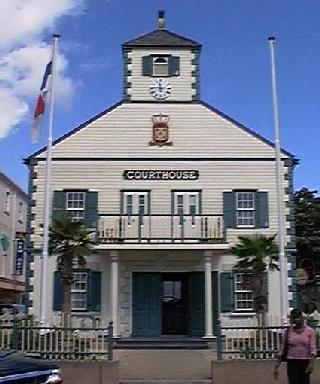 All roads lead Below:
to Philipsburg Guavaberry world HQ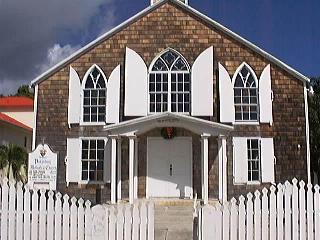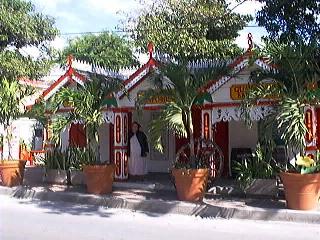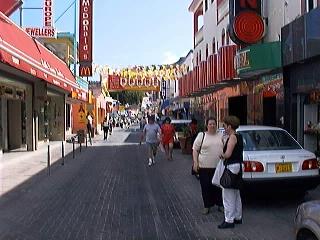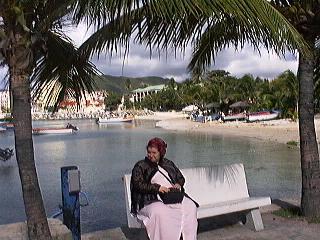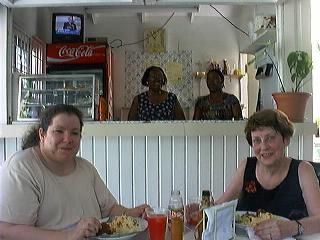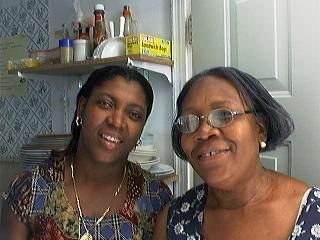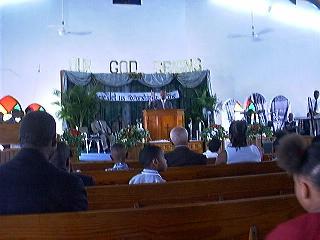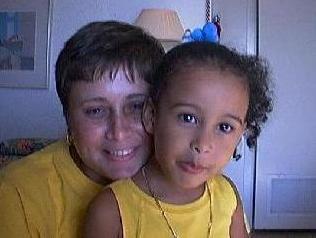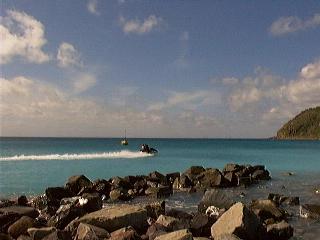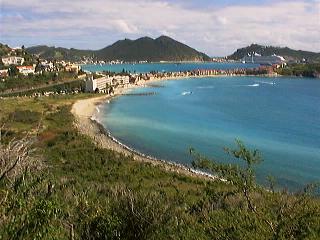 Above Jessica, friend from 1996 visit
Below Breakfast on day 1 in the Boardwalk Cafe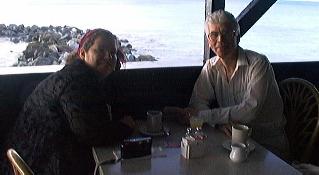 Jody Rosen, timeshare marketing
(belair@sintmaarten.net)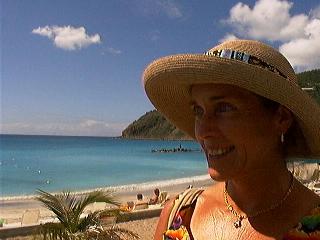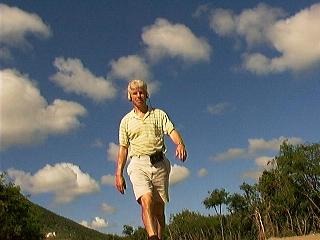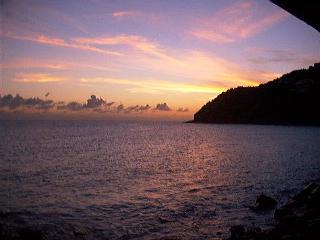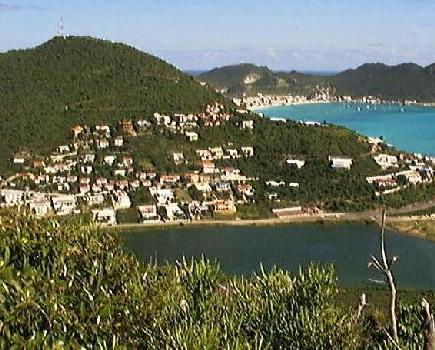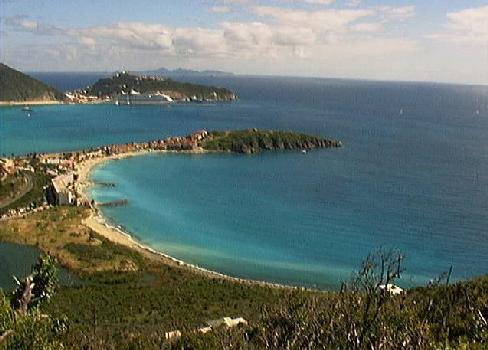 ---
Belair Beach Hotel, St. Martin.
Family Holidays
Home Tony
Home Laurie-Ann