Spring Rates
Spring season is April 25 to May 31
Other small game are seasonal.



Hunters no longer require the
"Ontario Wild Turkey Education Seminar".

While waiting for Turkey season try
Coyote Hunting at NO additional cost
(on the day(s) you have booked a hunt with us).
It will hone your confidence and patience
making you a better game hunter.



Only a Small Game license is needed to hunt Coyote in WMU 64A.



On the same day(s) you book a Whitetailed Deer Hunt
between Oct 01 and 31,
Enjoy a Free Fall Wild Turkey Hunt
(license & tag not included).

Archery or Shot Gun (10 to 20 gauge)
are 7 days - Monday to Sunday
Hunting starts 1/2 hour before sunrise to 7 pm.
Sunday Gun hunting is allowed in our township.
Basic price includes access to hunt on the property only,

Weekly rate per hunter or Sat & Sun & Mon = $350

Fri & Sat & Sun = $300

3 consecutive weekdays or Sat & Sun = $250

Sat or Sun or Holidays = $200

Daily (Weekdays) = $150

Interested in booking an individual hunt or
private party use for the week (max of 8 hunters)?


Due to Covid, we ask for payment in full via e-transfer.
A 50 % deposit is required to book any hunt.
Balance of payment payable prior to the
start of the hunt.

Pay by Cash, money order or E-mail using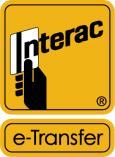 (provided through a Canadian bank).

Deposits are non-refundable
(with more than 8 weeks notice we will transfer to a
replacement hunter or it may be used for the following year).
Cost of the hunt is fixed.
No refunds if the hunter fills their tag(s) or leaves early.

License and tag(s) are the responsibility of the hunter
and must be paid for prior to the hunt.

Not hunting see "Rates" at


ratraceretreat.ca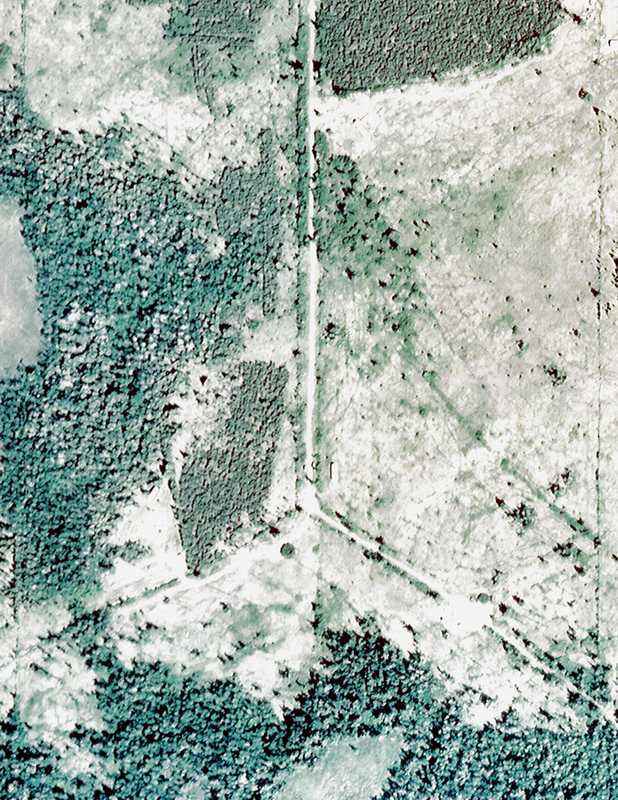 ×


Please contact us with your questions.
(provide - name address and a phone number).


Be careful when entering your email address

(We've gotten many rejections).

You will find us to be honest and easy to work with.

Our clients become our friends as

we look forward to next year's adventures!

Until then, good luck and good hunting!

Thanks to our clients from

Michigan, Pennsylvania, Vermont, New York,

Wisconsin, Connecticut, Florida, Quebec and locals.

A unique experience you will return to,
for those life-time memories.

Looking forward to meeting you!