Accommodations
Due to Covid, we are not offering the hunt camp
and ask for payment in full via e-transfer.
Our on site hunt camp is a
Rustic,open concept mobile home / cottage.

Can sleep 6 to 8 people, equipped with:
windowed / flame view wood stove, propane fridge & stove,
($50 for 20 lb BBQ propane refill to operate the Fridge & Stove
(not included) or bring your own propane & tank).
open fire pit, barbecuing, outdoor plumbing (out house) and
tested well water (hand pump).

Bring your own camping gear & generator (if you want electricity).

$40 per night / $100 weekly

2 home cooked meals can be arranged for $60 each person, each day stayed.


×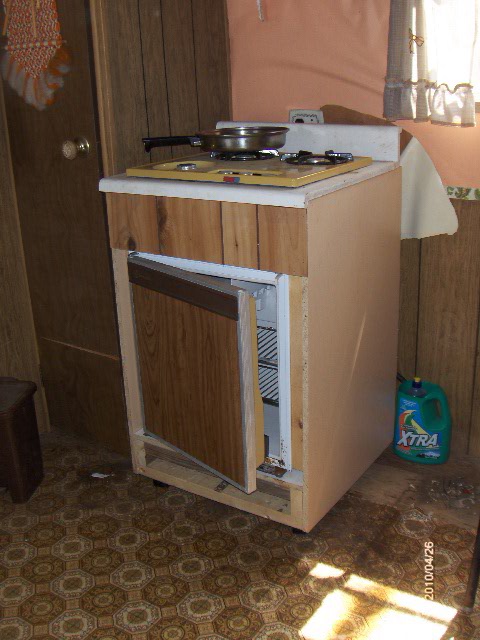 ×
×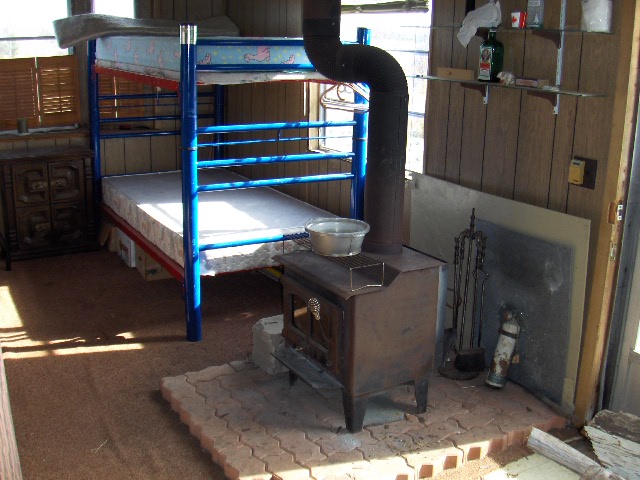 ×



OR
bring your own camper or tent and
park in the field for $20 per night
or
is included free with a week long booking.





Should you wish to stay off
site arrangements can be made with
local lodging approximately
11 miles (18 km) west of our property.

Best Inn Motel Best Western Inn

Air B&B in Smiths Falls

Please contact us with your questions.
(provide - name address and a phone number).

Which week will you be hunting?

Be careful when entering your email address
(We've gotten many rejections).
You will find us to be honest and easy to work with.
A unique experience you will return to,
for those life-time memories.
Our clients become our friends as
we look forward to next year's adventures!
Until then, good luck and good hunting!
Thanks to our clients from
Michigan, Pennsylvania, Vermont, New York,
Wisconsin, Connecticut, Florida, Quebec and locals.