Wildturkey.ca

Open for 2023,
holding our pre-pamdemic pricing.

We are a small, family owned outfitter
looking for serious, ethical hunters.

This area is known for Wild Turkey, Whitetail Deer,
Wolves, Coyote, Beaver and Fishers.

Our uniquely situated property has a pond,
mixed forest and surounding farmland.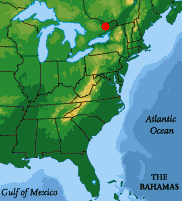 Our private 200 acre (110 hectare) well-managed property
is located in Eastern Ontario.

Just 30 miles (50 km) south west of
Ottawa, Ontario (the Capital of Canada).
or
60 Miles North of Watertown, New York, USA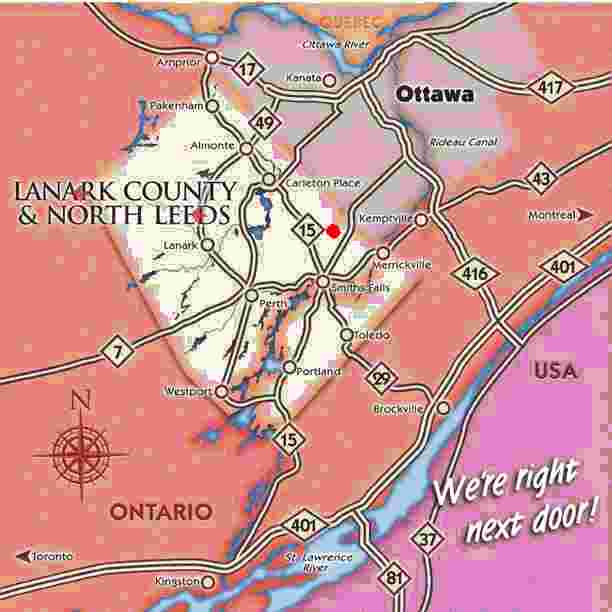 Please contact us with your questions.
(provide - name address and a phone number).
Be careful when entering your email address
(We've gotten many rejections).
You will find us to be honest and easy to work with.
A unique experience you will return to,
for those life-time memories.
Our clients become our friends as
we look forward to next year's adventures!
Until then, good luck and good hunting!
Thanks to our clients from
Michigan, Pennsylvania, Vermont, New York,
Wisconsin, Connecticut, Florida, Quebec and locals.
Looking forward to meeting you!