Blacknoise
Nash The Slash (1948-2014)
There can be no words to describe the effect that Nash the Slash had on independent music. He was a true believer of being himself and never becoming "slick and artificial" His early work with FM was innovative and his solo career opened a lot of new doors for him and inspired a lot of other artists who wanted to stay true to their own ideas and music.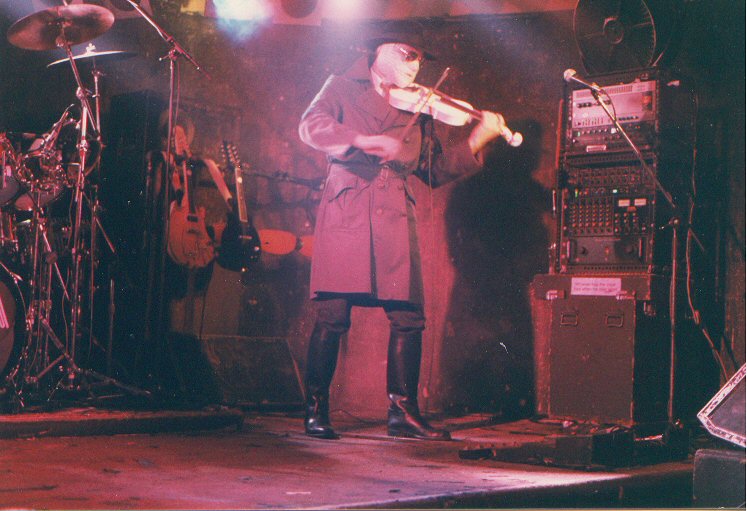 RIP Nash, you will be sorely missed.
---
Please visit our Facebook group
FM - Blacknoise The FM Archive
FM Nearfest 2006 DVD/CD is now available
4 FM albums are finally on CD.

Black Noise is once again available, Surveillance, City of Fear and Direct to Disc are all on CD for the first time.
They can be found on the Esoteric record label in the UK or also now on Amazon
An old interview has surfaced with Ben Mink from 1982. Thanks to Darren M for forwarding this to me.
Lots of photos from the NearFest gig on June 24, 2006
http://www.studiomlive.com/nearfest2006/fm/
FM Official Website http://www.thebandfm.com/
---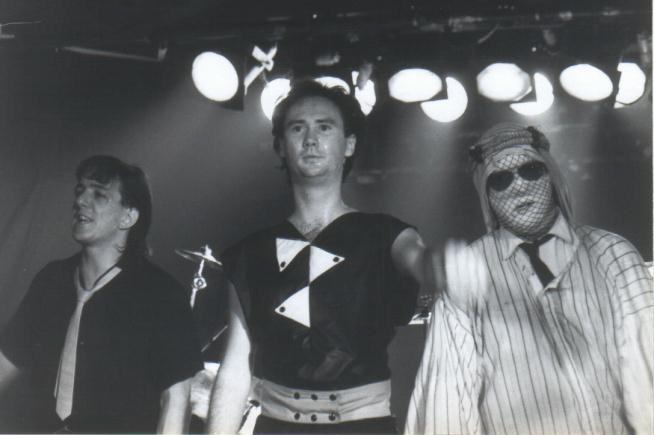 (FM photo by Laurie Overton)
Welcome.
This site came about because of the lack of any information on the great Canadian Prog Rock band FM. There are many bits of information scattered all over the Internet, but I decided it was time to put what I could together as an archive before it all disappeared.
A website was in place called the Totally - Unofficial FM Homepage. Since then it has been taken offline but a cached version still exists. I have used some info out of it and used what was previously found in record company articles and press statements.
The pages inside contain information on one of my favourite bands of the 70's and 80's. Their recording career was relatively short, but they left a good legacy of music behind. I hope you enjoy what you find.
Updated January 1, 2015
This site would not be possible without the help of few friends and fans along the way. First for Stephen Warburton for giving me the idea in the first place, second to Laurie Overton for providing her wonderful pictures of the band, Steve Gregory for some technical help, and last but not least, to Cameron Hawkins himself for background information and answers to my questions. Thank you all. PW
&
t;
---
Visitors Since April 15, 2005
Site designed and maintained by Paul Wentworth
2005
Email: