Blacknoise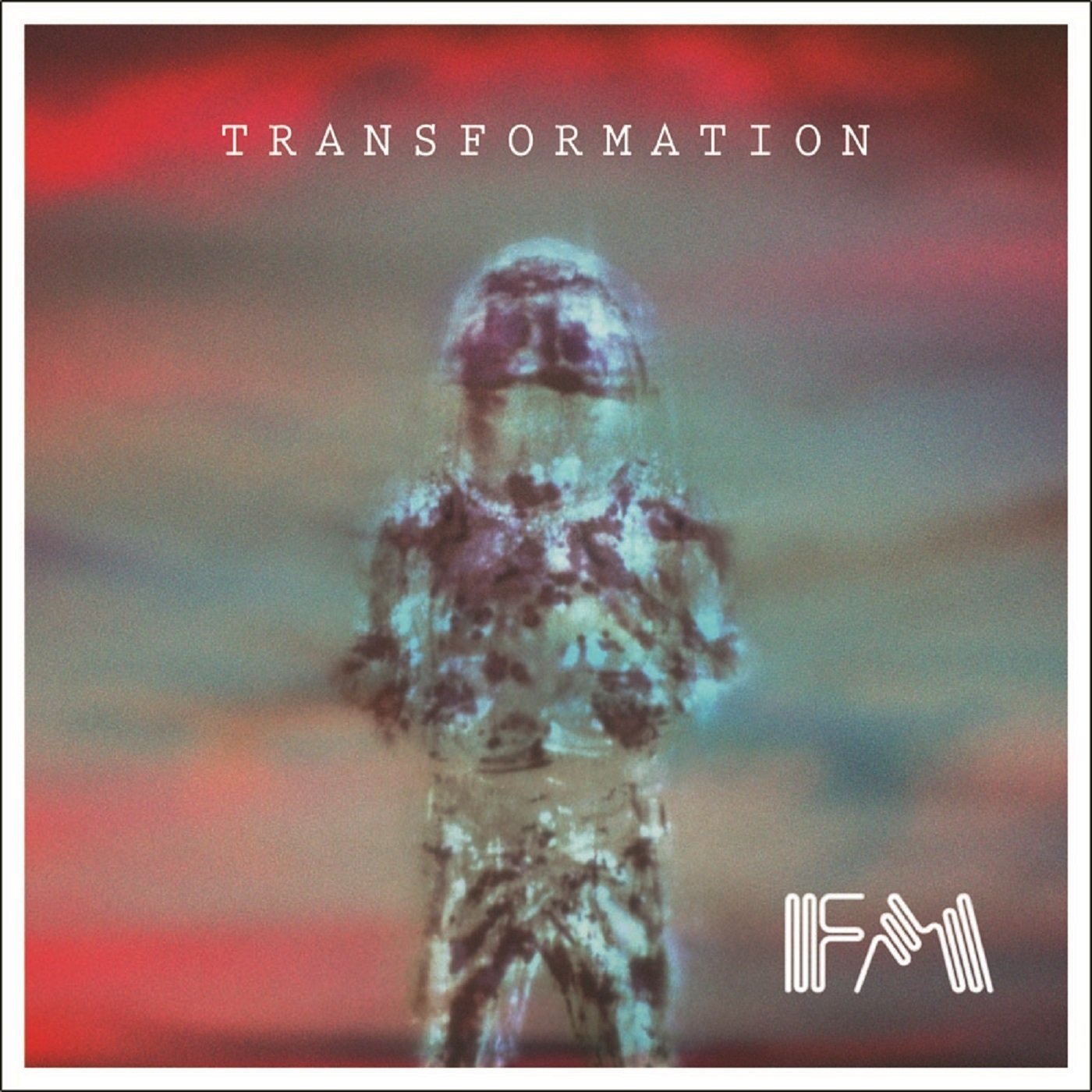 From the Esoteric press release:
"The Esoteric Antenna label is pleased to announce the release of "Transformation," the excellent bold new album by the legendary Canadian progressive rock band FM. With its roots firmly planted in late seventies progressive rock - complex rhythms, driving bass lines, soaring melodies - the music on Transformation is symphonic in scope with not one, but two violinists on board. Co-founder and bass player/keyboardist Cameron Hawkins is joined by drumming legend Paul DeLong (Kim Mitchell, Roger Hodgson), viola/mandolinist Edward Bernard (Druckfarben) and violin virtuoso Aaron Solomon on nine, brand new compositions mixed by world-renowned producer/engineer Terry Brown (Rush, Tony Levin Band, Fates Warning, Dream Theater). Following on from the recent successful re-releases of their first four albums, including the landmark recording "Black Noise" (from 1978), "Transformation" sees FM continue their 'thinking man's exploration' of progressive musical ideas, innovative arrangements and provocative lyrical themes."
---
Please visit our Facebook group
FM - Blacknoise The FM Archive
Transformation &FM Nearfest 2006 DVD/CD are now available
4 Classic FM albums are finally on CD.

Black Noise is once again available, Surveillance, City of Fear and Direct to Disc are all on CD for the first time.
They can be found on the Esoteric record label in the UK or also now on Amazon
An old interview has surfaced with Ben Mink from 1982. Thanks to Darren M for forwarding this to me.
Lots of photos from the NearFest gig on June 24, 2006
http://www.studiomlive.com/nearfest2006/fm/
---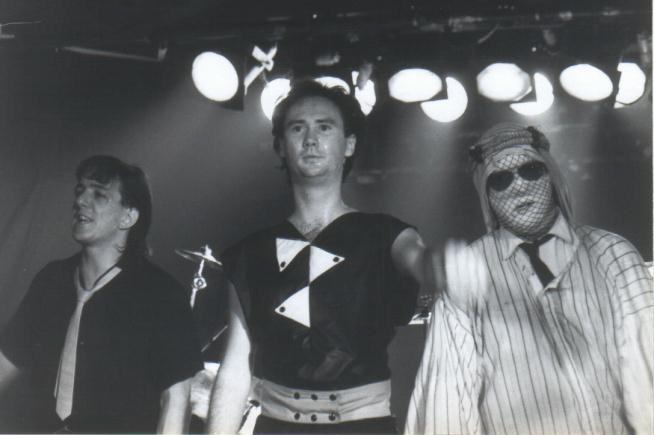 (FM photo by Laurie Overton)
Welcome.
This site came about because of the lack of any information on the great Canadian Prog Rock band FM. There are many bits of information scattered all over the Internet, but I decided it was time to put what I could together as an archive before it all disappeared.
A website was in place called the Totally - Unofficial FM Homepage. Since then it has been taken offline but a cached version still exists. I have used some info out of it and used what was previously found in record company articles and press statements.
The pages inside contain information on one of my favourite bands of the 70's and 80's. Their recording career was relatively short, but they left a good legacy of music behind. I hope you enjoy what you find.
Updated January 31, 2022
This site would not be possible without the help of few friends and fans along the way. First for Stephen Warburton for giving me the idea in the first place, second to Laurie Overton for providing her wonderful pictures of the band, Steve Gregory for some technical help, and last but not least, to Cameron Hawkins himself for background information and answers to my questions. Thank you all. PW
&
t;
---
Online Since April 15, 2005
Email: