---

™ The Canadian Aboriginal Issues Database ©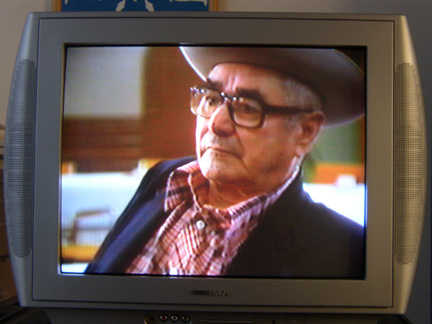 Maurice L'Hirondelle Former President, FMSA Adrian Hope (former Pres. MAA)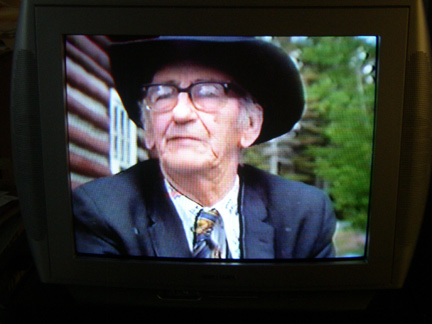 Alberta Métis Settlements
---
The 12 Alberta Métis Settlements
Peavine (Big Prairie)

Buffalo Lake (Caslan/Goodfish Lake/Beaver River)

Cold Lake (rescinded 1956)

East Prairie

Elizabeth (Dion supervisor 1939; Brady supervisor 1943)

Fishing Lake

Gift Lake (Utikuma Lake) ;

Kikino (Goodfish Lake/Beaver River)

Marlboro (rescinded 1941)

Paddle Prairie (Keg River)

Touchwood Lake/Siebert (rescinded 1940)

Wolf Lake (rescinded 1960 by OC 192/60)(Supervisor Jim Brady 1941-42 suggests "having the area closed out" Feb 2, 1942 letter to Tomkins Glenbow: Brady Fonds)

(Sources of names: Metis Land Rights in Alberta, 1981:189; Alberta Orders-in-Council, 1938-39; Alberta Bureau of Public Welfare: FB-SF #614 pages 20-30 dated 31/1/41 and 3/2/41)
Maps of the Settlements: Metis Land Rights in Alberta, 1981 map ; Alberta Municipal Affairs 1984 map ; etc. Map

Land and The Settlements: land tenure; Settlements Appeal Tribunal; scrip; St. Paul des Metis; Grande Cache Co-operatives; Orders-in-Council for each Alberta Colony - 1938-39; reports; administration; Land Registry; etc.

Governance, resources management, administration: Associations and Councils roles in decision-making; etc. (see government relations)

Financial agreements and Revenue sources: Métis Settlements Accord, Métis Settlements Act, Métis Betterment Act etc.
---
to other databases: 1. Nunavut significant dates

"The Canadian Aboriginal
Multi-media Chronopaedia
Project."

images and text

© D. Wall and

™

Information for decision-making ™

---