The
Pet
Family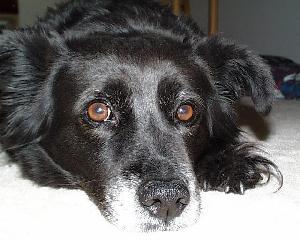 Clancy
1986 (?) - 4 Oct 2003

They can work it out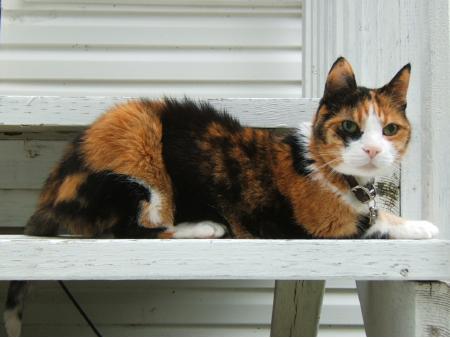 Indy, Lisa's cat.
Born April 1990. Arrived here Aug 15 2004. Died Aug 7 2007. Obit.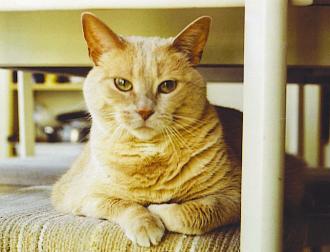 Mishka, their old friend, still visited from time to time, and in the spring of 2010 came to stay permanently when Annmarie retired to BC. Mishka died
on 9 Oct 2010. See video taken in her last month.
We believe in good nutrition for our pets, as we do for ourselves, and their health was generally excellent. We used both Fromm, and Noble, which is not sold in stores, for most of their lives, and we and the animals have been very satisfied.
Clancy was one of my oldest and best friends in Canada, since I picked him out at the Ottawa Humane Society in 1987.
Dogs can eventually suffer from senility, or "old dog syndrome." To combat this, new drugs are available. Visit DAHI Animal Health for information.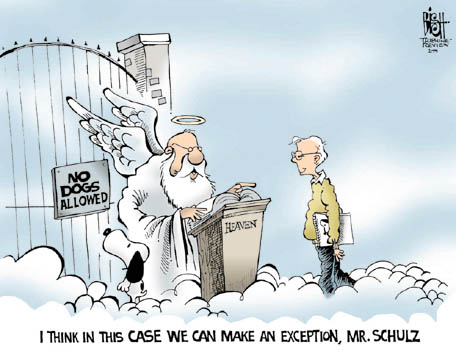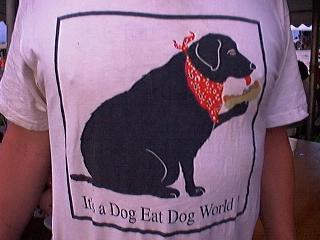 Spotted at
Kanata Canada Day, 2000
---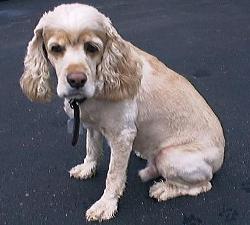 Yes, this was
Phantom after a haircut.