Pampered Cats and Other Household Gods
One was adopted as a kitten, a gift to our sweet sixteen. The other was adopted later on as a companion.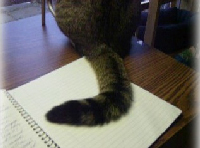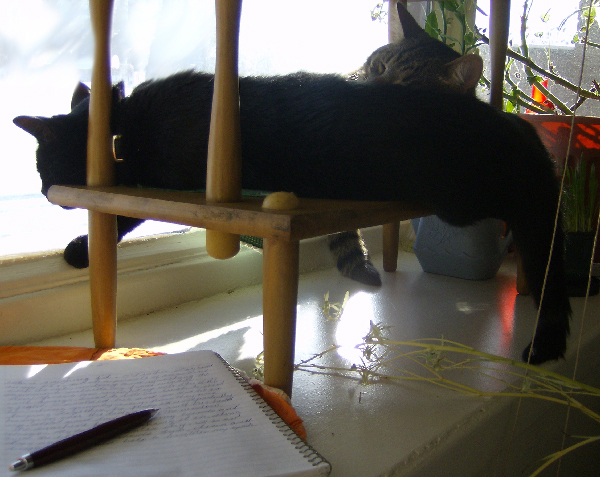 They soon learned who was the alpha human and procurer of food.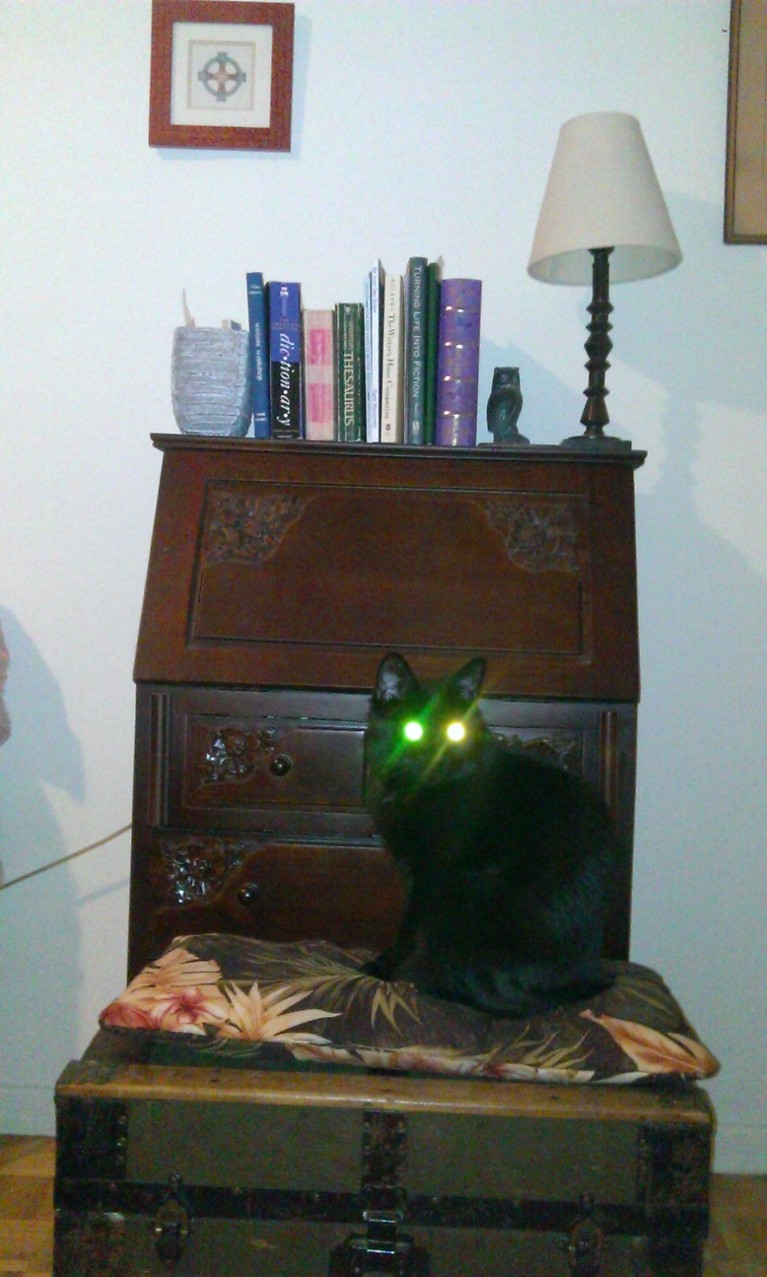 It's almost like they don't want me to write...
but my pen name can get around that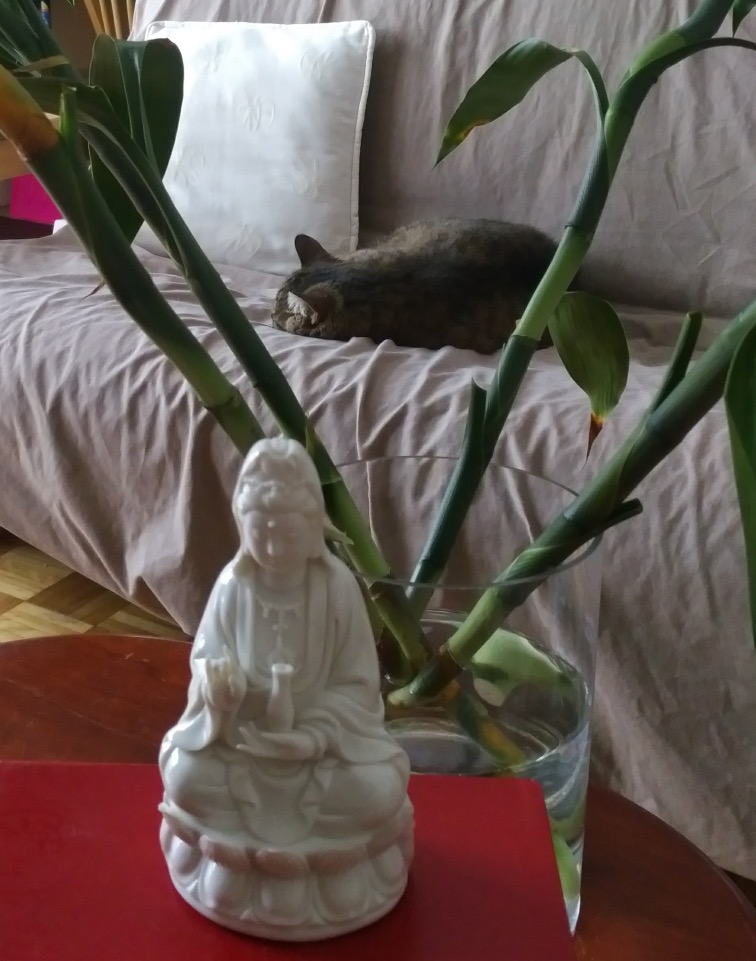 I often capture their antics with my BlackBerry smart phone camera.
Then the overly-helpful Google Photos Assistant creates these animated GIFS.
Come see Animani-Cats.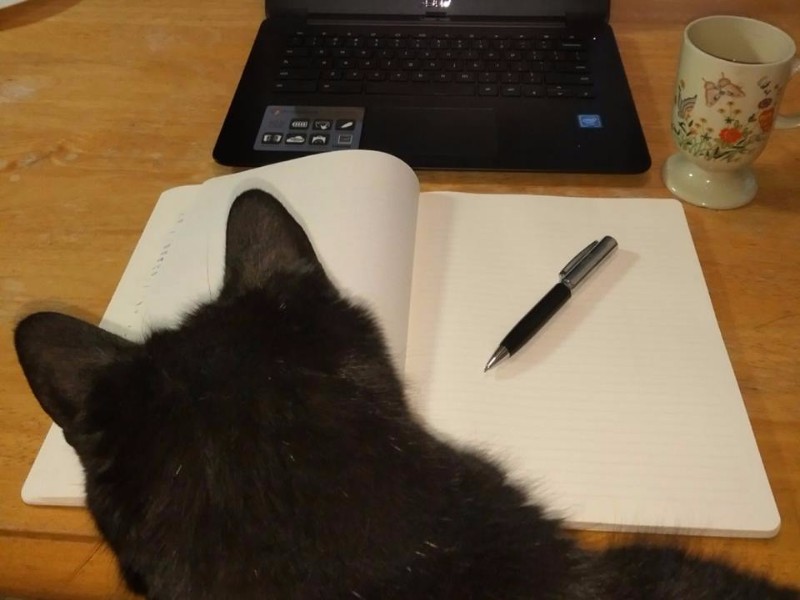 ---
Updated by T.A. Jamone sometime in October 2017

hosted at NCF, my community ISP.
That book || Are you looking for Florence T Lyon?