The Grimalkin Speaks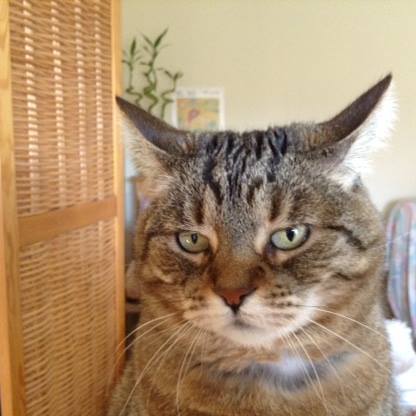 This space is reserved for sage advice and commentary from the old girl.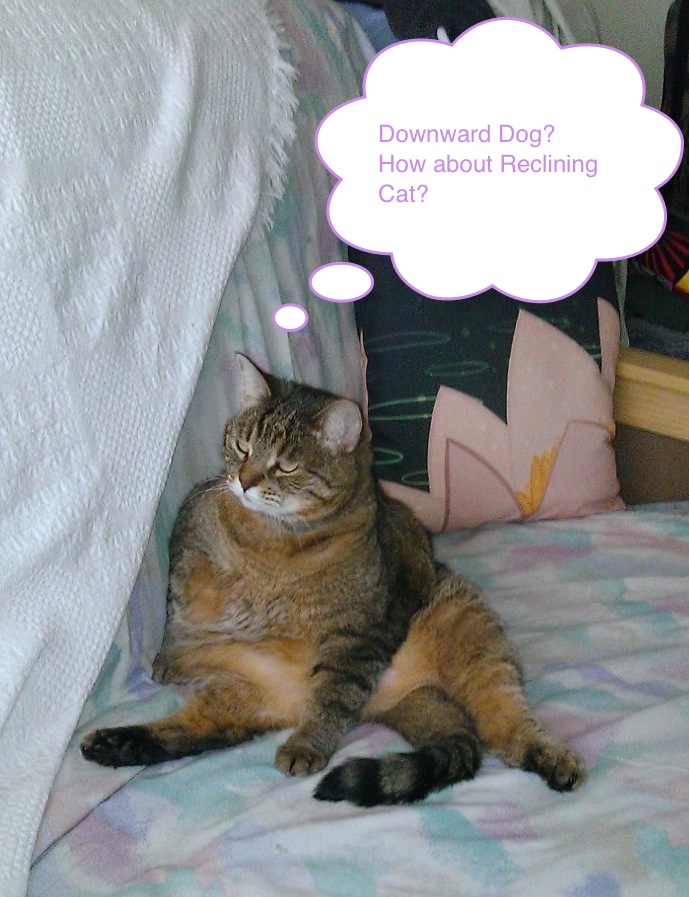 She may channel some thoughts and opinions from the human servant as well.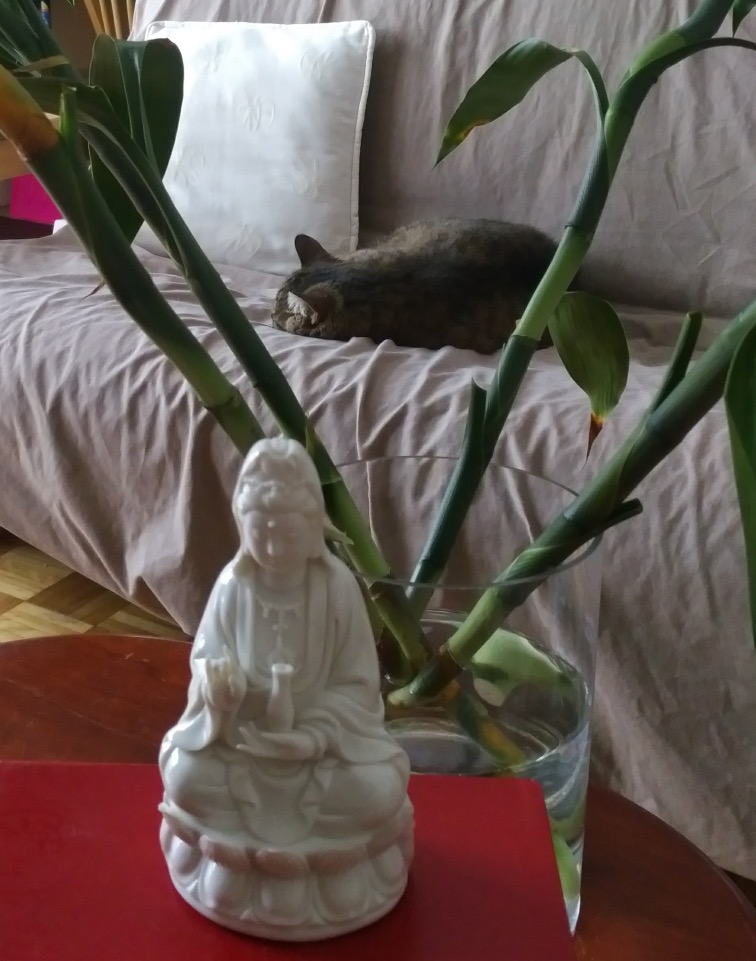 Other: Cats in everyone's pants! || Pampered cats and other household gods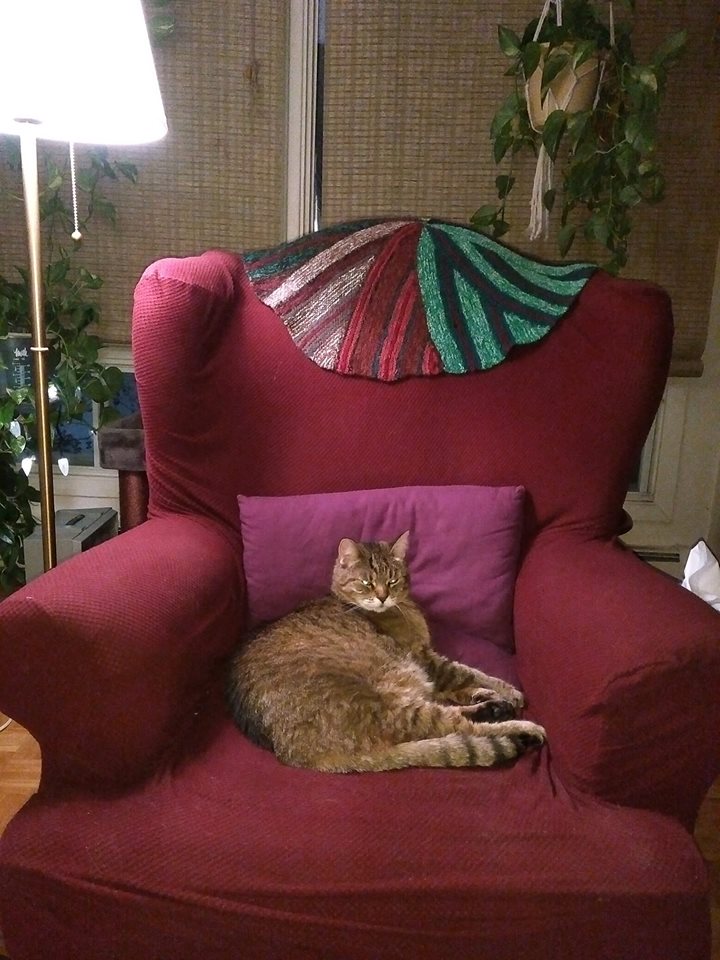 Oh, were you expecting to sit here tonight?
---
Created by T.A. Jamone in January 2019

hosted at NCF, my community ISP.
Cats Home || That book || Are you looking for Florence T Lyon?