Florence T Lyon - pen name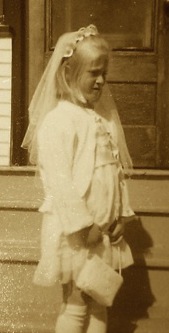 See Goodreads where I occasionally rate books and post short reviews.
Read about that bittersweet novel I published in 2011. Visit the blog.
Visit MY blog. Learn about Muskokaisms.
I've been on Twitter since 2011.
I recently surfaced on Facebook. Do drop by and give my author page a like.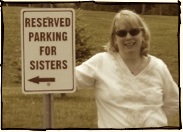 ---
Updated sometime in August 2016 | hosted at NCF, a great community ISP. Get online today! Visit deep blonde thoughts.