Living, learning and trying to write it down.
My distraction with benches
It started around 2002 when I encountered the Secret Bench of Knowledge outside of the National Library and Archives building on Wellington Street, Ottawa.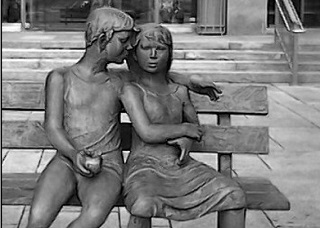 Benches offer a place to rest your feet, legs and back. They offer a place to sit down and eat that quick sandwich, poutine or to chat with a friend or make a new acquaintance. They offer a place to sit quietly, to observe the scenery and to contemplate your status in Life.
Sadly, they are often the last option as a place for the homeless to sleep.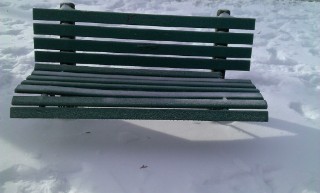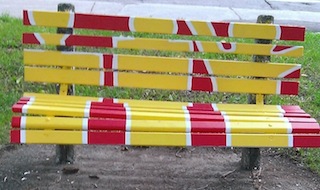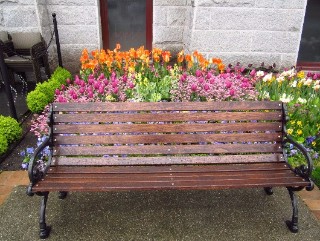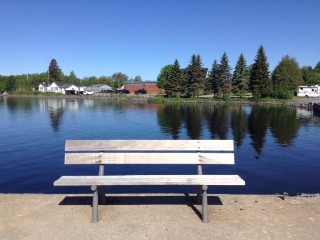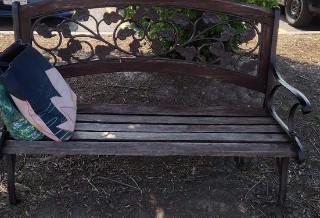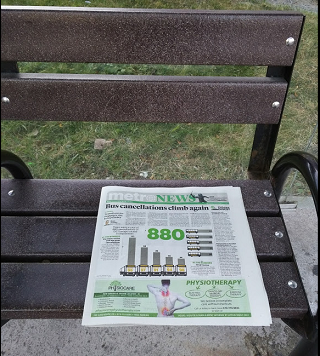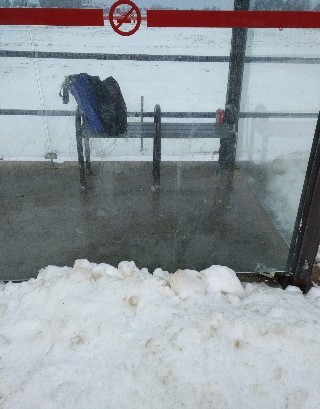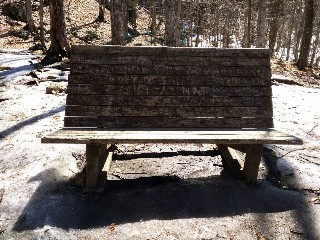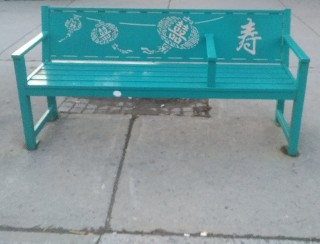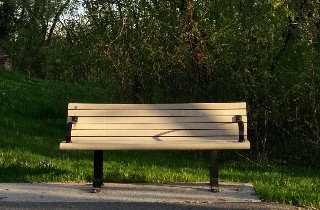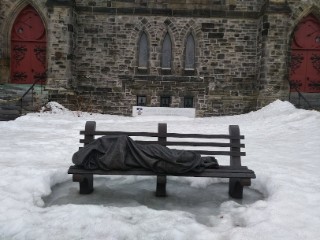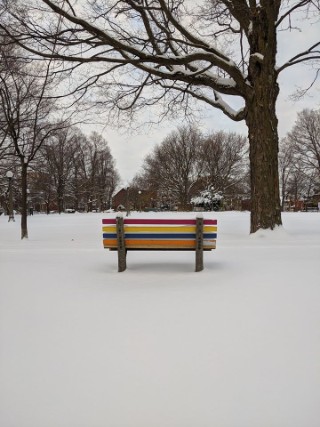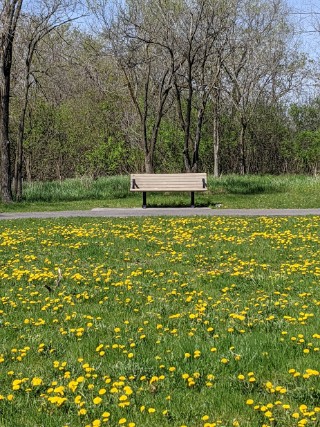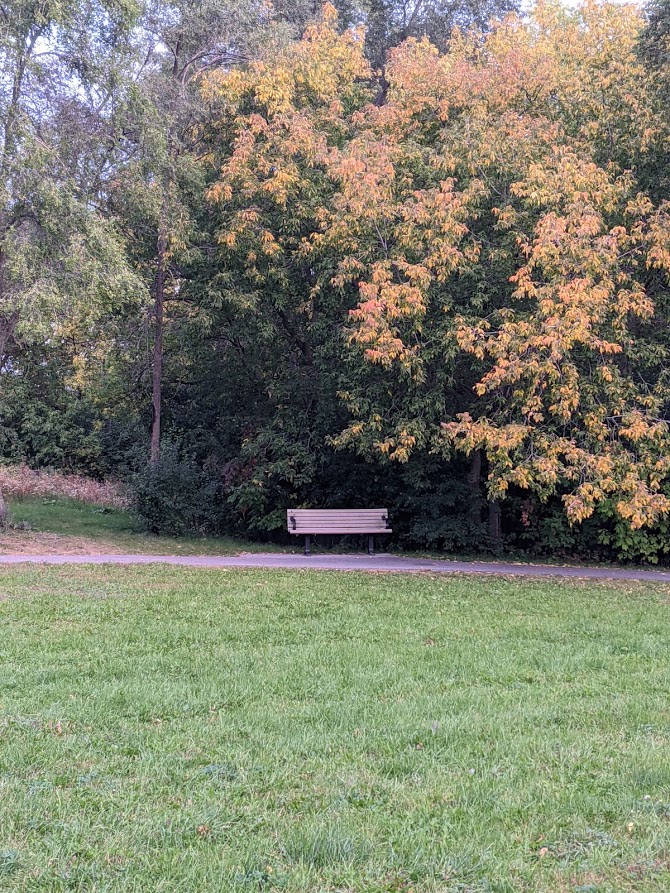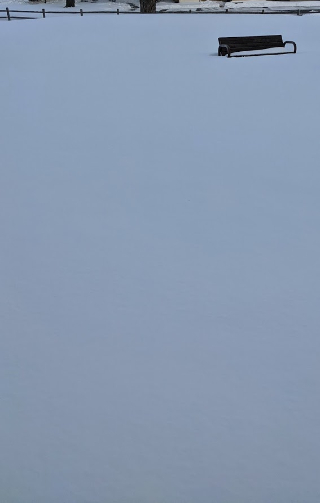 ---
Updated by T.A. Jamone sometime in February 2021

hosted at NCF, my community ISP.
That book || Are you looking for Florence T Lyon? || Dig a little deeper.