Living, learning and trying to write it down.
I have this devious plan to infiltrate the web, one natural blonde strand at a time.
I like to observe, capture how things change over time.

1 park bench, 2 trees, 4 seasons.
See more bench photos.



To everything there is a season.



The cat grass grow-op.
You still here?
You can visit a WordPress blog
where I write about things that make me feel happy and well,
where I can revive childlike views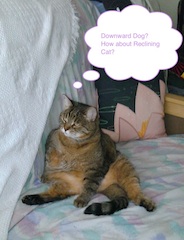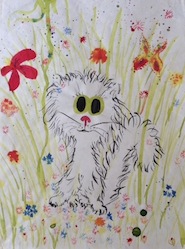 and where the Opinionated Tabby Cat rules.

I like to doodle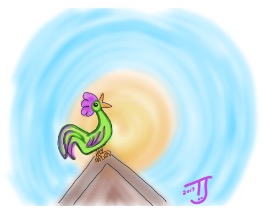 I feel like a kid again, practicing drawings and doodles on the iPad Pro.
The cats are frequent inspirations.
I like learning other artsy techniques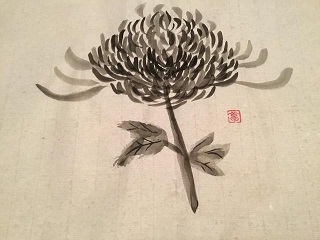 I post short book reviews
at Goodreads, under my pen name.

Have I mentioned that I write a bit too? Read about that bittersweet novel I published. Visit the blog.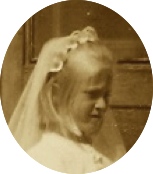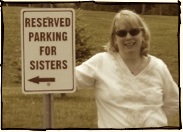 How this deep blonde thoughts thing started.
---
T.A. Jamone | Updated: May 2021
This page and some old-school offshoots (members only access)

are hosted at NCF. Get online today!
Take a detour to deep-blonde-thoughts.com.