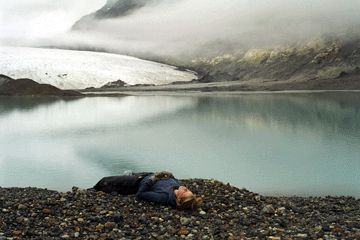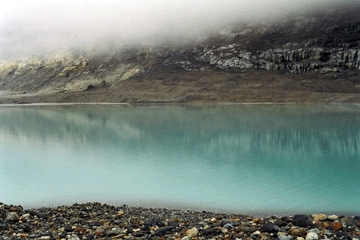 *
start >> photo archive >> River bibliography >> information>> contact us>> links>>
The North Saskatchewan River Museum
Maps of the National Topographic System of Canada:
the number codes of the maps for the river from the glacier to the Forks are here.
Maps are also available on various websites and in various books. Examples include:
City of Edmonton River Recreation Guide. (n.d.) Edmonton: City of Edmonton and Epcor. Map.
Note: In addition to the river map, includes information on water quality; boating code of conduct, law, and safety; fish species; and fishing regulations.
Lund, Mark. (2007). Mark's Guide For Alberta Paddlers. Edmonton: Mark Lund.
Note: At July 2007, Mark Lund maps of the North Saskatchewan River at abcanoekayak.org

Search for Mark Lund (.pdf) files which contain maps of portions of the river. Or look under the menu item "paddling in Alberta".
Milholland, Billie. (2002). North Saskatchewan River Guide: mountain to prairie a living landscape. Edmonton: North Saskatchewan Watershed Alliance.
Note: Maps of complete river with natural history commentary in this guide.
North Saskatchewan Watershed Alliance. Map of Alberta portion at www.nswa.ab.ca.
Voligny, L.R. (engineer in charge). (1917). "Report of the survey of the North Saskatchewan River from Edmonton to Lake Winnipeg, 1910-1915." Ottawa: Canada, Department of Public Works (can also be listed as the author).
Note: Map of complete river from Edmonton. Copy in the National Archives, Canada.
* © D. Wall, toe of the Saskatchewan Glacier September 8, 2004