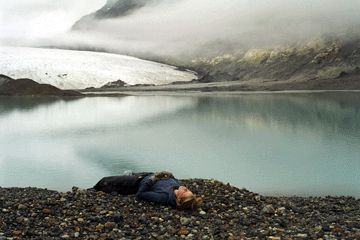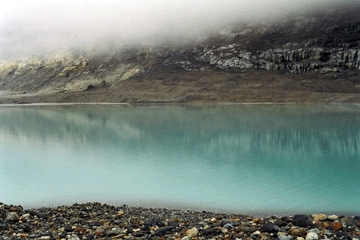 *
start >> photo archive >> maps available>> River bibliography >> information>> contact us>>
The North Saskatchewan River Museum Links
Links that were active in June 2008 and may still be
Alberta Environment/Alberta River Basins. Note: includes River Flows and Levels; Precipitation Data; Lakes & Reservoirs Levels; Meteorological Data; and Miscellaneous and Water Quality Data)
http://www3.gov.ab.ca/env/water/basins/BasinForm.cfm?Basins=4

American Water Resources Association/Total Solutes Loads and Geochemical Yields in the Saskatchewan River Basin
http://www.awra.org/jawra/papers/J92081.html
The Archives Network of Alberta operated by the Archives Society of Alberta,
http://asalive.archivesalberta.org:8080/access/asa/archaa/ or http://www.archivesalberta.org/general/database.htm

Canadian Council for Geographic Education
http://www.rcgs.org/ccge/english/Resources/rivers/tr_rivers_saskatchewanRiver.asp
Encyclopedia of Saskatchewan
http://esask.uregina.ca/entry/north_saskatchewan_river.html

Métis Crossing (on the North Saskatchewan River): "Located on the banks of the North Saskatchewan River in the historical Victoria District, Métis Crossing allows visitors to step back in time and experience one of the earliest Métis communities in Alberta. Stretching 512 acres ... Métis Crossing is home to a unique history, culture, and celebrations."

National Library and the National Archives, Canada
Natural Resources Canada/Geoscience for Prairie Communities/Water
http://geoscape.nrcan.gc.ca/sask/water_e.php
The North Saskatchewan Watershed Alliance, NSWA
www.nswa.ab.ca
Partners for the Saskatchewan River Basin (Saskatoon)
http://www.saskriverbasin.ca

Photographs in the Morton Manuscript
Note: two relevant photographs referenced but not shown in this 17 page document are MSS C550/2/6 no. 2-Steam ferry on North Saskatchewan River at Battleford, 1903 and MSS C565121 11.8-Yankee Bend on North Saskatchewan River.
https://library.usask.ca/files/spcoll/Photographs_in_the_Morton_Manuscripts.pdf

Northern Research Portal (University of Saskatchewan)
http://scaa.usask.ca/gallery/northern/

Saskatchewan Watershed Authority
The Saskatchewan Archives
The Saskatchewan Council for Archives and Archivists
http://scaa.sk.ca/sain/sain-main.html

Smoky Lake History Archive
http://www.smokylake.com/history
* © D. Wall, toe of the Saskatchewan Glacier September 8, 2004