Living, learning and trying to write it down - and drawing things too!
I have this plan to publish a children's book. I'm playing with ideas for recurring characters and meaningful plots. All sketches here were done with the SketchBook app. Please be patient as I learn how to size down images on an iPad Pro.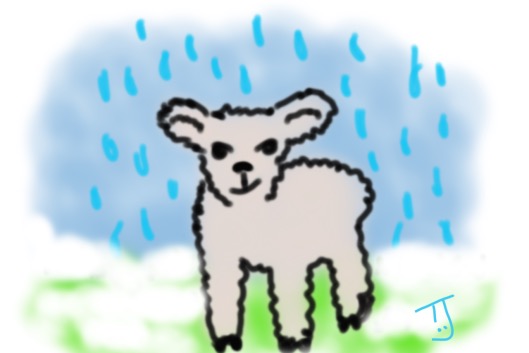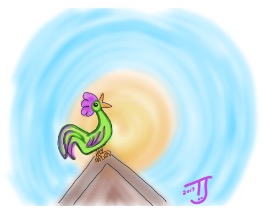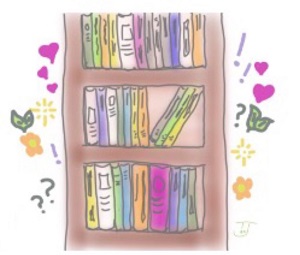 You can see more sketches and drawings in this shared album.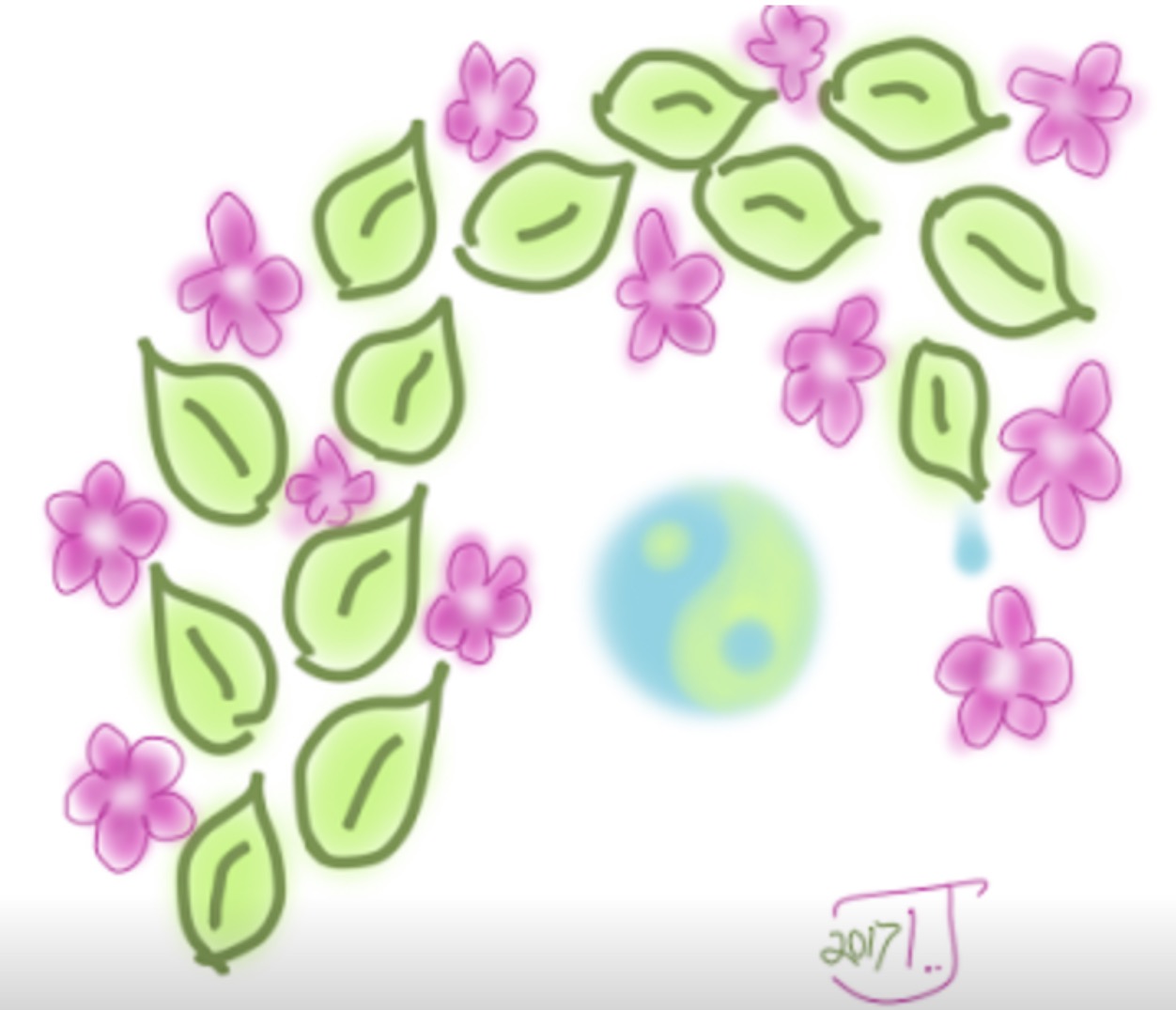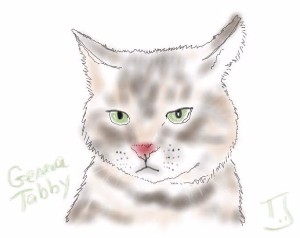 ---
T.A. Jamone | Updated: September 2019 | Send me a comment.
Return to deep blonde thoughts.

These pages are hosted at NCF. Get online today with a community-focused ISP!