Pampered Cats and Other Household Gods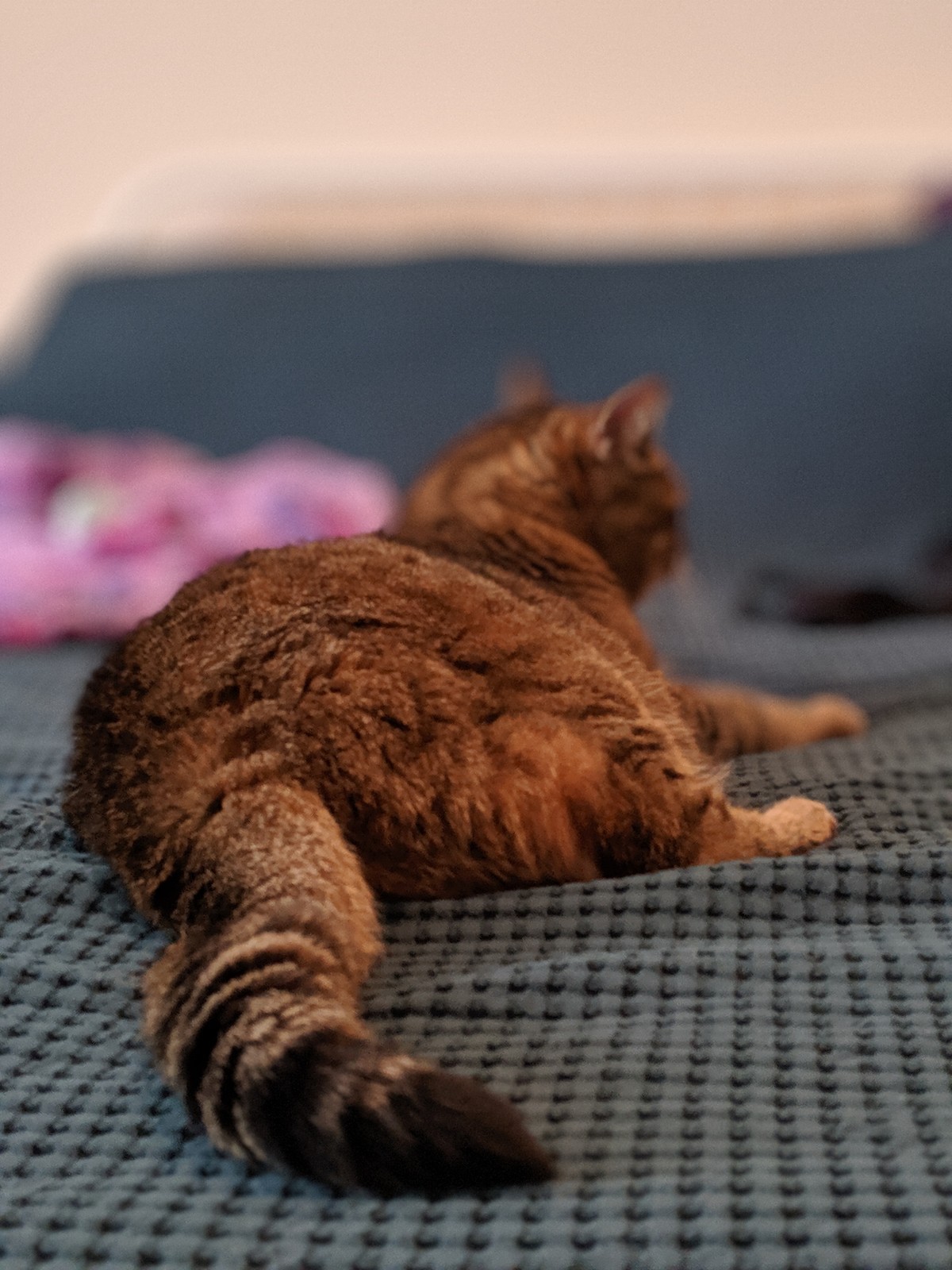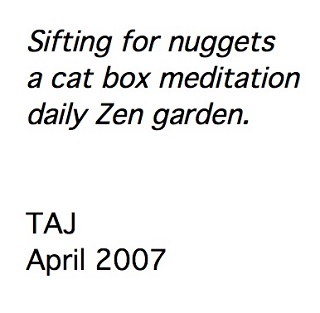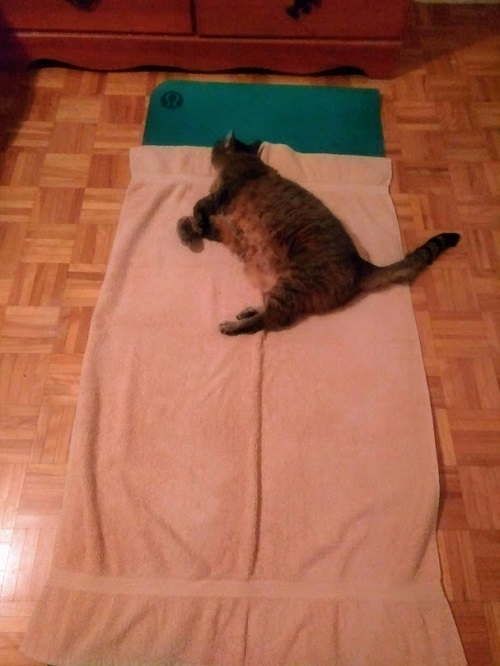 This is how you do it: Stretch, relax. Stretch, relax. Roll over for a tummy rub.
Have a gander at some cat drawings by the human servant.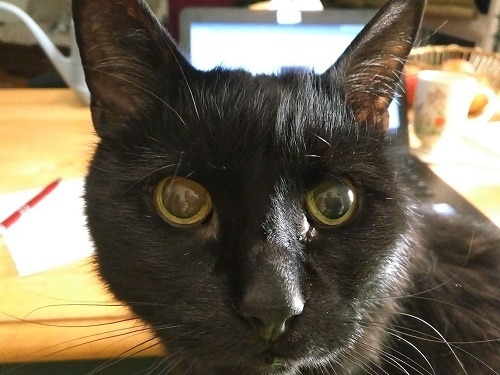 Remembering Mr. Snuggles. B. Circa 2002. D. July 8, 2019.
No more bedtime cuddles. No more cat on lap photo ops.
No more puke puddles and interrupted sleep.
Visit the Pampered Cats and other Household Gods blog series by my nom de plume.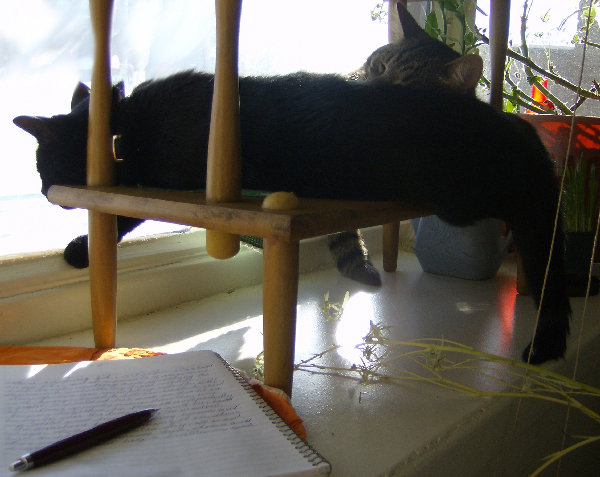 One was adopted as a kitten, a gift to our sweet sixteen. The other was adopted later on as a companion.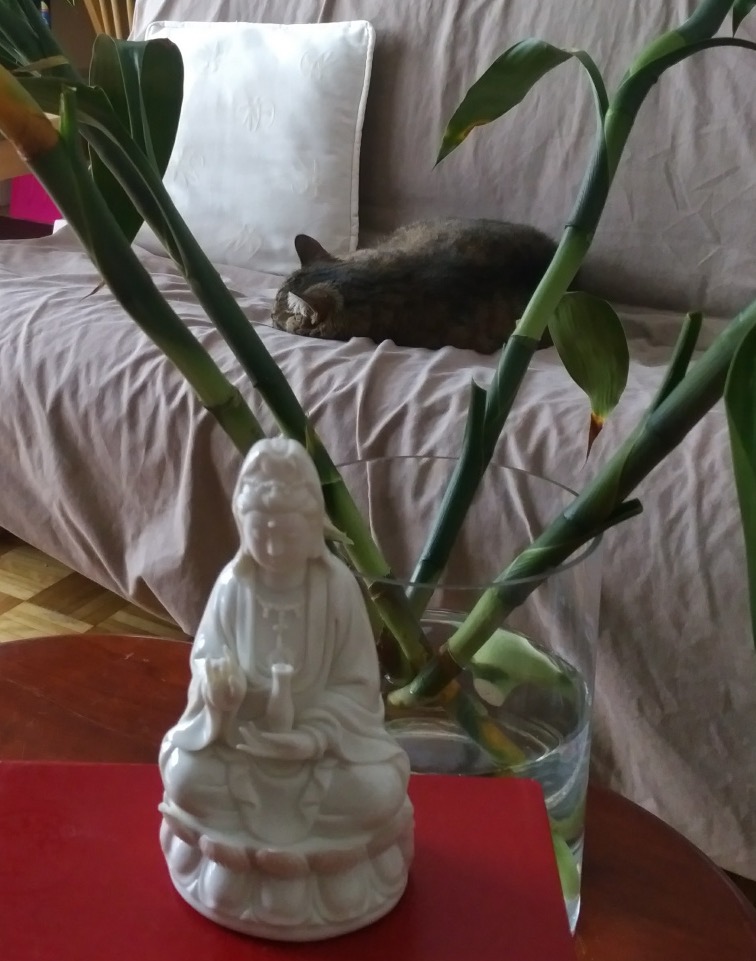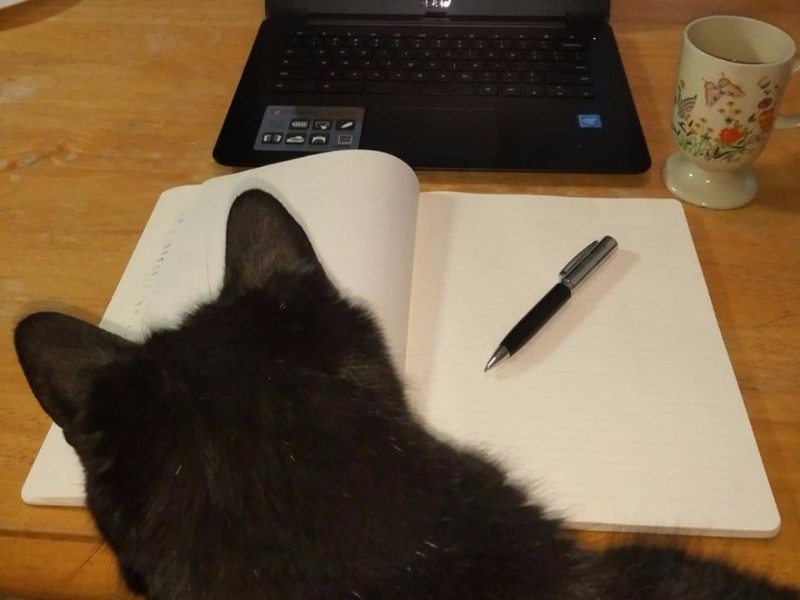 The Grimalkin Speaks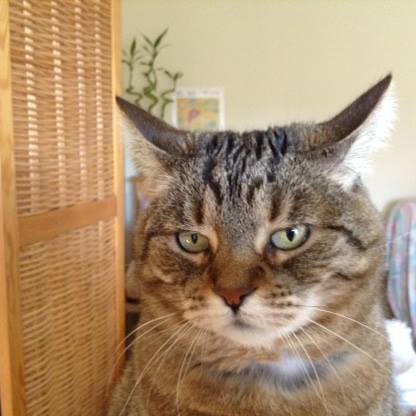 What does Miss Geneva have to share with the world?
---
Updated by T.A. Jamone sometime in 2020

hosted at NCF, my community ISP.
Home || That book || Are you looking for Florence T Lyon?