Susan McMaster Poems

Ottawa poet Susan McMaster has published some two dozen books, magazines, and anthologies, including recordings with First Draft, SugarBeat, and Geode Music & Poetry. She is the founding editor of Canada's first feminist magazine, Branching Out, and has organized such projects as "Dangerous Graces: Women's Poetry on Stage" (Great Canadian Theater Company) and "Convergence: Poems for Peace", which brought poetry and art from across Canada to all parliamentarians for the millennium. She has placed for many awards including the Ottawa Book Awards, Acorn-Plantos People's Poetry Prize, and Archibald Lampman Award. McMaster is a former president of the League of Canadian Poets, and a member of PEN, TWUC, FSNA, and CWILA. (See also Bio & List of Works, and Reviews & Quotes.)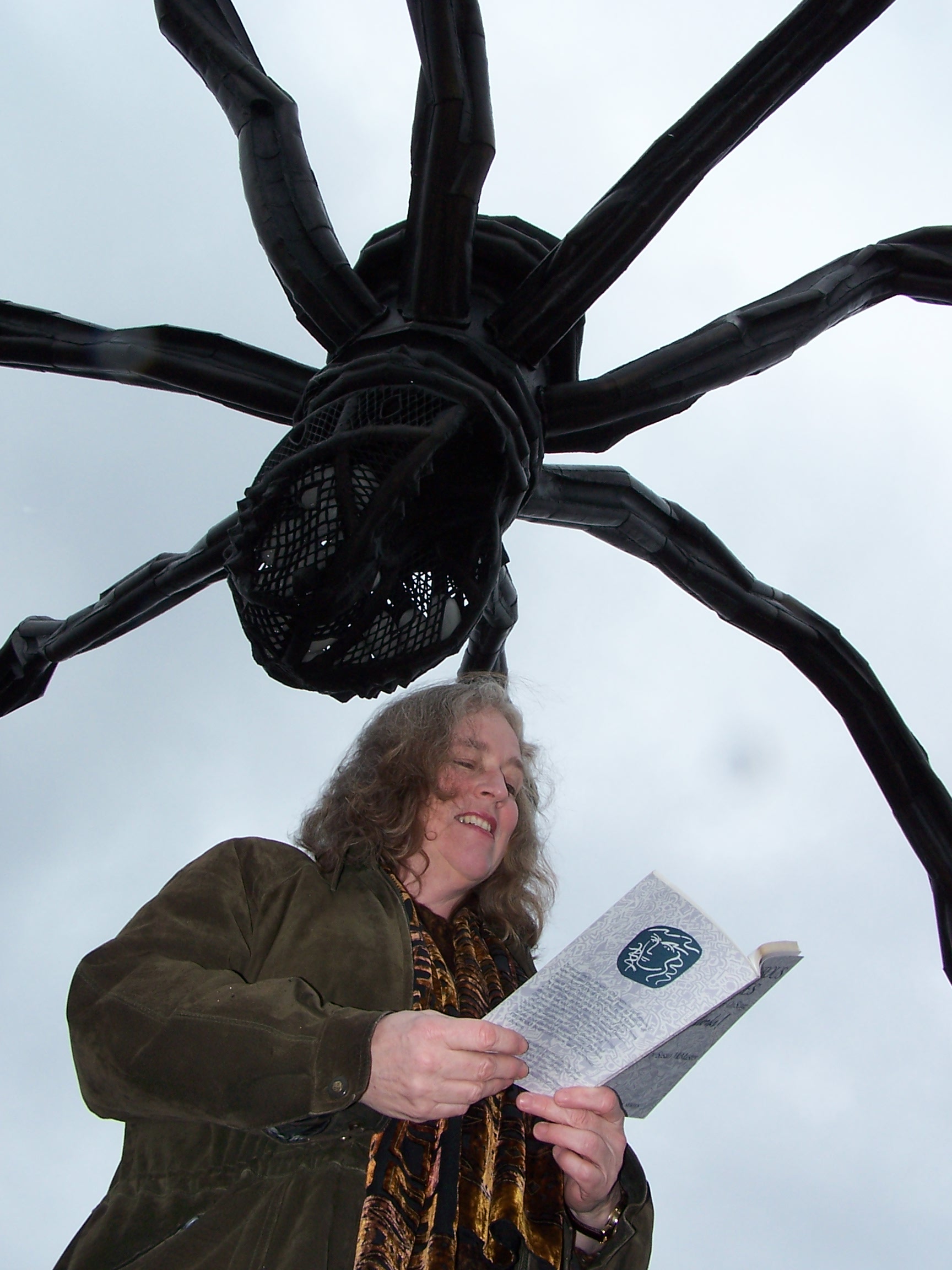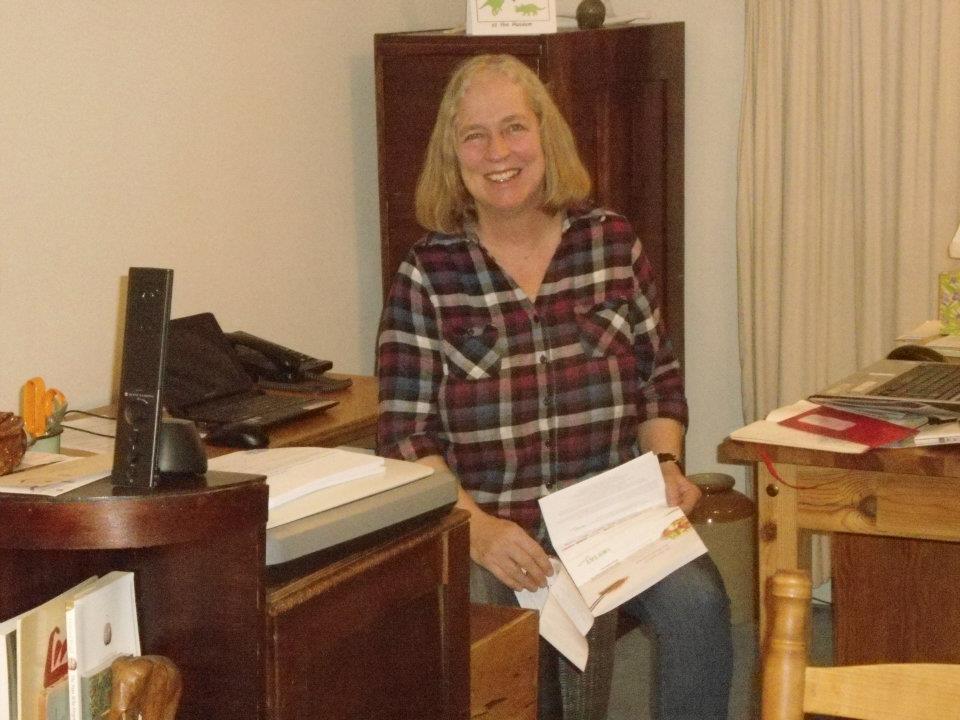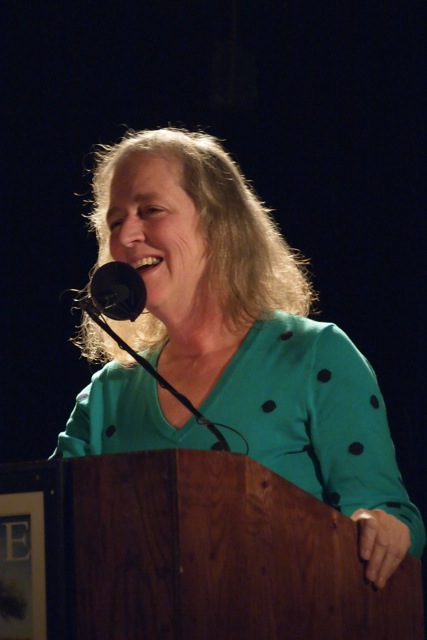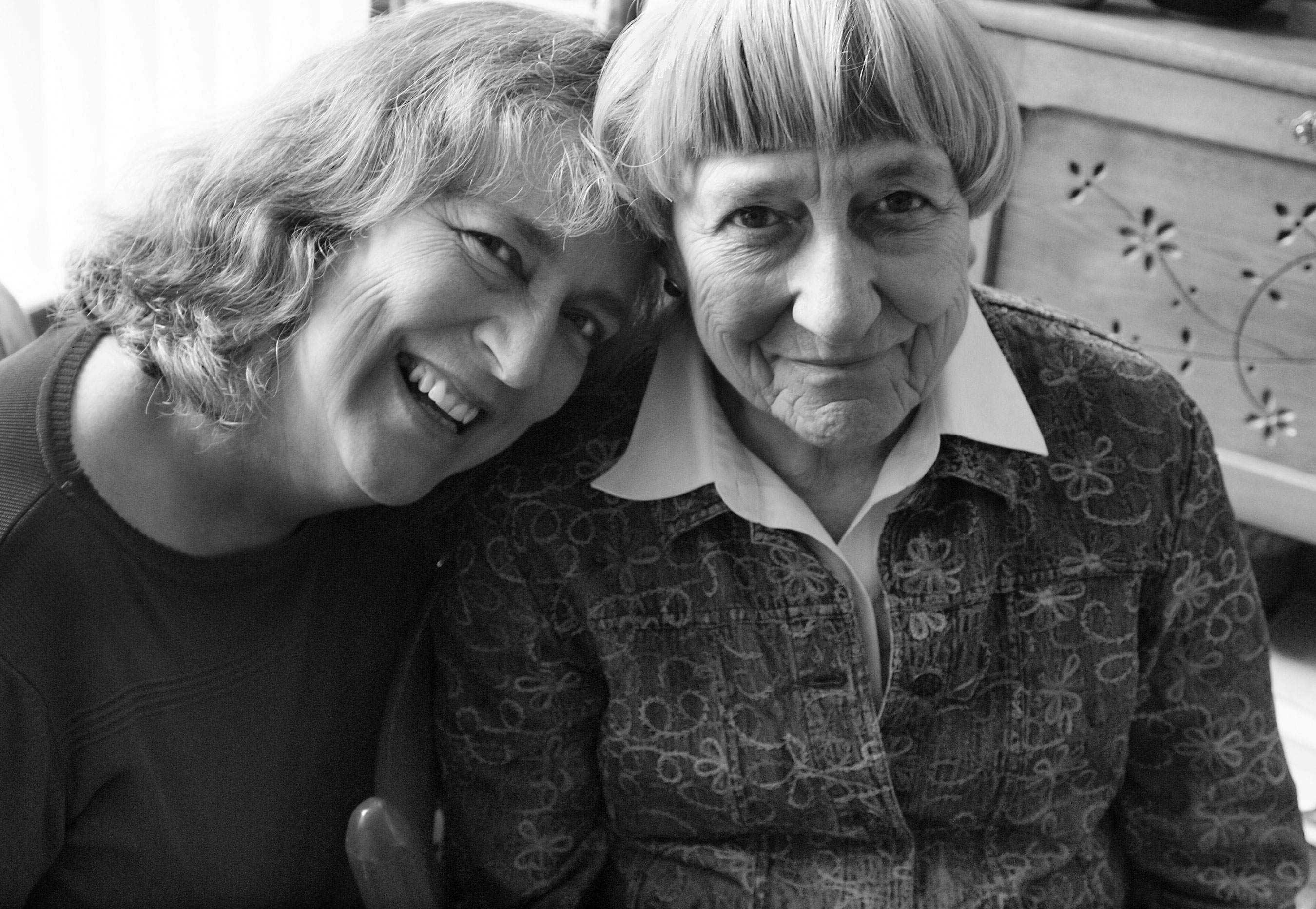 Coming Up: (See also Recent Events)
T E X T & C O N T E X T – WHEN ARTS MEET, MEANINGS SEED. Roberta Huebener contemporary calligraphic artist, Susan McMaster poet, John Gordon Armstrong composer. ART EXHIBITION at GALLERY 200 at The School of Dance, 200 Crichton Street, 2nd Floor, Ottawa, October 17 – November 20, 2015. Gallery Hours – Mon. – Fri. 10 am – 9 pm, Sat. 9 am – 5 pm. You are cordially invited to attend a presentation of READING • MUSIC • MEET THE ARTISTS, at GALLERY 200, 2:30 – 3:30 pm, Sunday, November 1, 2015. Refreshments • Exhibition viewing 2 – 5 pm. John Gordon Armstrong (guitar) will premiere his composition False Spring based on Susan's poetry accompanied by Doreen Taylor-Claxton (soprano), and Pascale Lafrance (clarinet). Susan McMaster will read poems from the collaboration & exhibition.There will be a Q&A with Roberta, John, and Susan after the Reading & Music.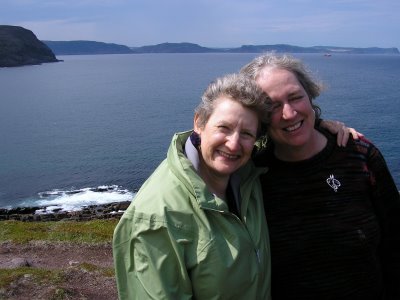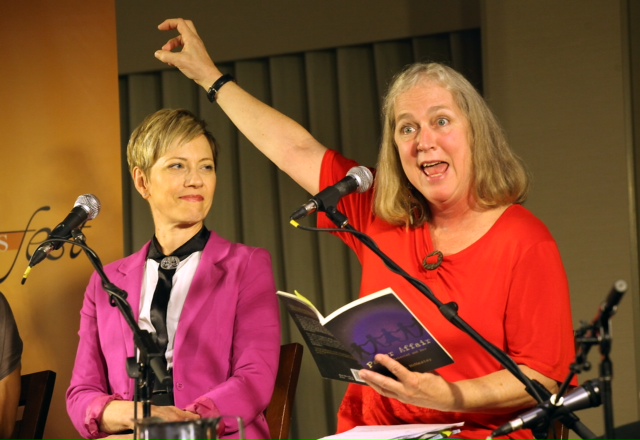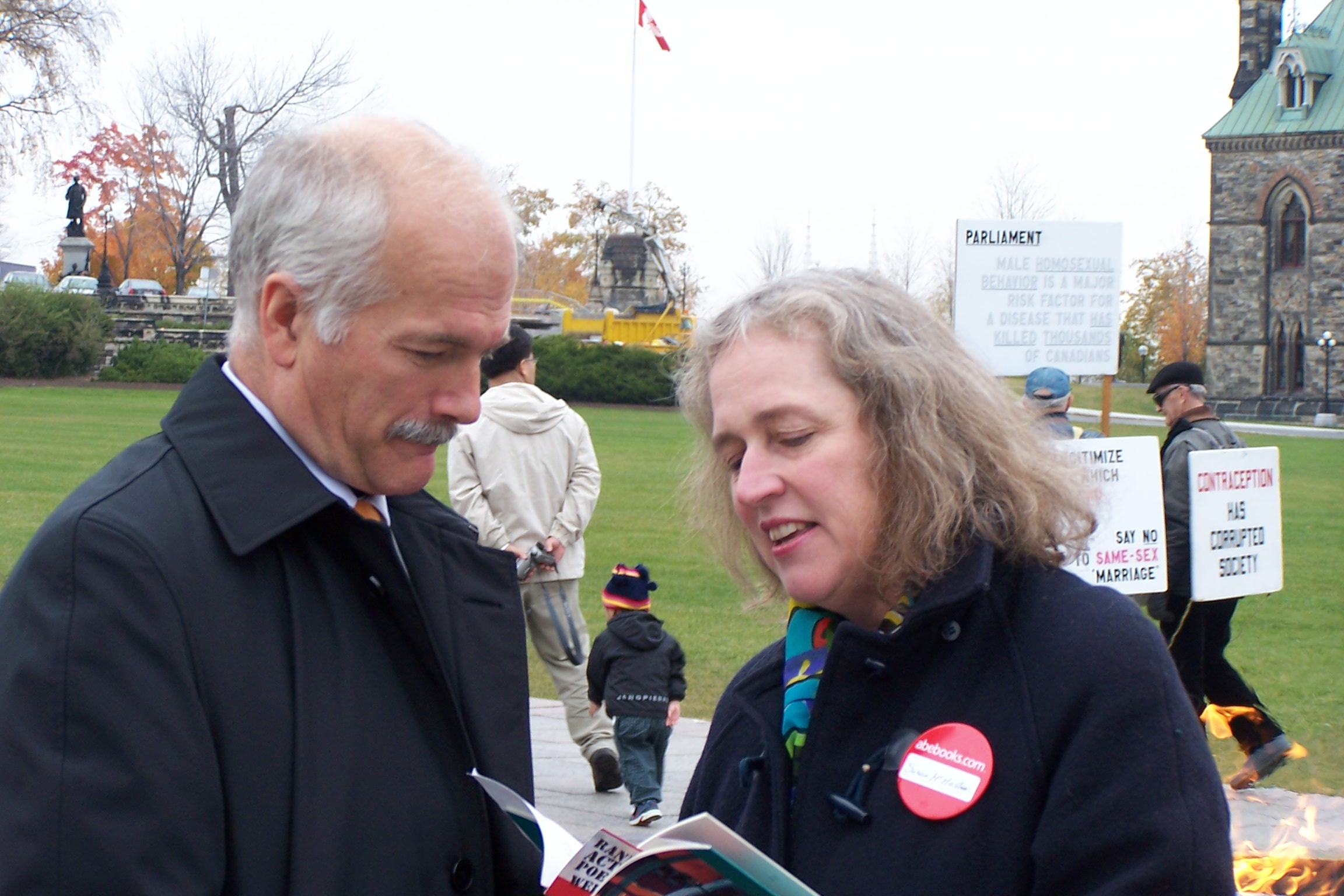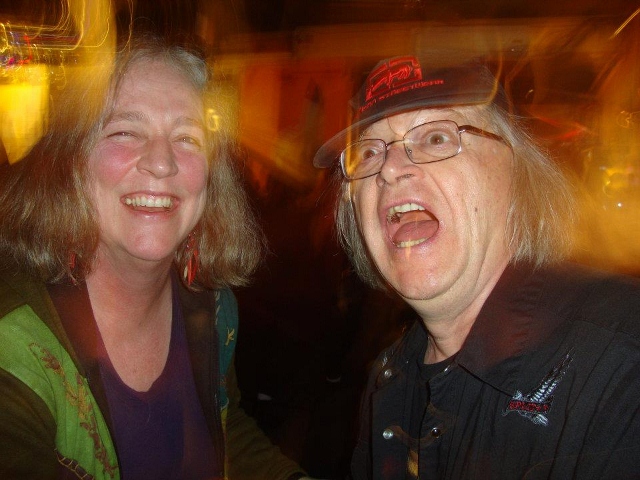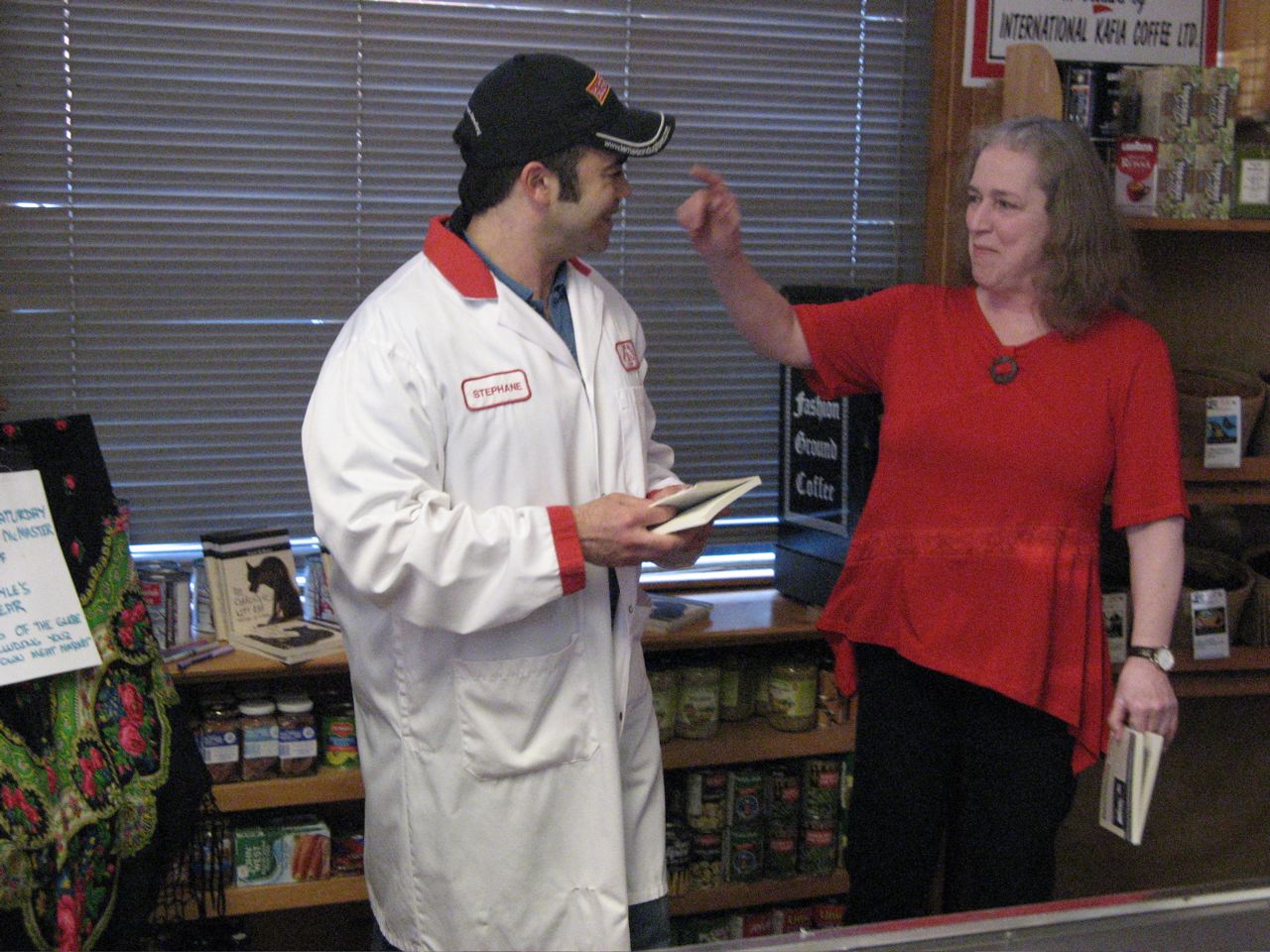 RECENT BOOKS
Paper Affair: Poems Selected & New (Black Moss, 2010) surveys McMaster's page poetry from 1986 to 2007, drawing from Dark Galaxies, The Hummingbird Murders, Learning to Ride, Uncommon Prayer, and Until the Light Bends (sl Ottawa Book Award, Lampman Poetry Award).
Janice Kennedy, Ottawa Citizen: "Whether exploring love and loss, navigating the passages of time, or singing in the sensuous joy of the moment, Susan McMaster seduces with a juggler's grace, a sorcerer's dazzle and a stubborn passion's sweet and insistent throb."
Carolyn Smart, editor McGill-Queen's: "Susan McMaster's purview is the world entire, with all its mystery, heartbreak and magic. This extensive and revealing volume displays her range and her heart, in equal measure."
Dave Margoshes, director, Sage Hill writing program: "These are deceptively simple poems, but there's nothing deceptive about their craftsmanship or their honesty. The best ones ease up to you, then sting."
Jan Conn, writer: "These deeply felt poems embrace domestic scenes and the dense, complex weave of human relationships, then whirl us away to the quantum world, where they 'admit the draw of starlight'. There is rhythm and verve in every dimension Susan McMaster explores."
Heather Spears, GG award winner: "Winsome, muscular, candid, intimate yet universal. Susan McMaster has an open, seemingly effortless control of her craft and the genius to bring each poem to a startling, inevitable (and beautiful) conclusion."
Crossing Arcs: Alzheimer's, My Mother, and Me (Black Moss, 2009/10), shortlisted for the Acorn-Plantos People's Poetry Award, Ottawa Book Awards, and Archibald Lampman Poetry Award, weaves Susan's poems with quotes from her mother, Betty Page, and photos by Marty Gervais. Things You'll Never Know: Selected poems and music from Crossing Arcs, recorded with Jennifer Giles, composer, is in production.
"Poem by poem, Susan gently show us her mother's world... [and its] pithy, powerful and poignant insights." Robert Sealey, Open Minds Quarterly
"Lighthearted wisdom... put[s] a voice to a difficult experience by fracturing it into small observations, which convey emotion without overwhelming the reader... both straightforward and honest." Lara Henderson, The Campus: Bishop's University
Reader comments: "Read Crossing Arcs today for the third time... once more struck by the beauty of this book; its intention, form (sonata), insight, clarity, intimacy, understanding, honour of person, love and angst."
"The right complex of sorrow, anger, and even joy... a balance of gentle pathos and wry humour."
"Couldn't put it down... relevant to anyone who has a family member or friend suffering from dementia."
"Simple and yet evocative... the scenes build one upon the other... like an intimate play."
"How can heartbreak be so lovely?... it's the tenderness of each word."
"Thoughtful, honest, funny, eye-opening..."
"A tour de force."
Pith and Wry: Canadian Poetry (Scrivener Press, 2010) collects vigorous new poetry by 45 living authors, renowned and emerging, from sea to sea to sea. Contributors include Atwood, Moure, McKay, Crozier, Reid, Kemp, Nash, Eichhorn, Dalton, Lee, and Klassen.
M.E. Csamer, Antigonish Review : "The voices, emerging and mature alike, are strong, full of compassion, insight, intelligence. Everywhere I find words that stop me in my tracks, small moments between writer and reader... [in] the clock-stopping mesmeric call of these voices."
Rob McLeod, Canadian Bookseller: "[The poems] leap out at the reader and grab hold of the gut... An anthology full of variety, bite, and hard-hitting imagery."
Recent Anthologies
50+ Poems for Gordon Lightfoot (Old Brewery Bay, 2014)
Jack Layton: Art in Action (Fourfront, 2013), ed. Penn Kemp.
Whiskey Sour City (Black Moss, 2013), ed. Vanessa Shields.
Desperately Seeking Susans (Oolichan, 2012), ed. Sarah Tsiang.
Our Lakes Shall Set Us Free, ed. Roger Nash, intr. Margaret Atwood (Scrivener, 2012).
Basements and Attics, Closets and Cyberspace: Explorations in Canadian Women's Archives (WLUP, 2012), eds. Linda M. Morra and Jessica Schagerl.
I Feel Great about My Hands and Other Unexpected Joys of Aging (Douglas & McIntyre, 2011), ed. Shari Graydon.
PHOTOS (left to right). Line 1: France, 2007 (ph: M. Gervais); outside the National Gallery, 2009 (ph: I. McMaster); in office, 2012 (ph: I. McMaster); with mother, Betty Page, 2009 (ph: M. Gervais); reading at TREE, 2013 (ph: Pearl Pirie); reading at AB Series (ph: Max Middle). Line 2: Newfoundland, League of Canadian Poets AGM; Kingston Writers' Festival, 2013; Random Acts of Poetry with Jack Layton (ph: I. McMaster); with bill bissett, AB Series (ph: Adeena Karasick); in Nova Scotia, 2014 (ph: I. McMaster); with Paula Quick at Cube Gallery, 2015; with manager Stephane Sauvé at Glebe Meat Market, 2008 (ph: A. Huebener); with Geode Music & Poetry, 2000. Information and hi-res images at contact Susan McMaster. Also check Facebook.
I am grateful for support from the Canada Council for the Arts, the Ontario Arts Council, the City of Ottawa (RMOC), the League of Canadian Poets, and the Writers' Union of Canada.
This website is hosted by the National Capital Freenet, a community-run, non-profit organization. This page last updated 7 March 2014 by SM.