Goodbye Cavalier, Hello Lancer
On 23 October 2008 I was driving to a seminar along the Queensway when the car ahead pulled up. I did the same, but the lady behind me was not so lucky and rammed her car into the back of the Cavalier, propelling it into the van ahead of me. I could see what was happening so was quite calm and called the emergency services. It turned out that though the Cavalier was still drivable, its damage front and rear would prove sufficent not to make it worth repairing, and it was written off. It was 7 years old when it died.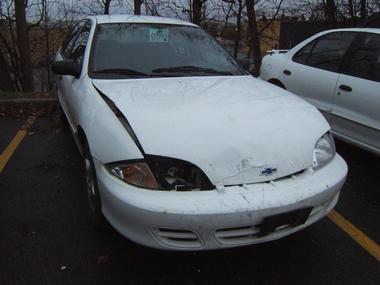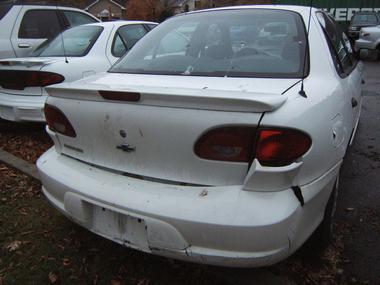 After discussions with The Personal I needed to buy a new car fast, so I spent quite a happy couple of hours searching local web sites, including that of Car Canada, who had sold and serviced our last two vehiles. In the end I bought from them - a beautiful Mitsubishi Lancer 2004. I'm happy! There were snow tires already fitted. Thank you, Car Canada.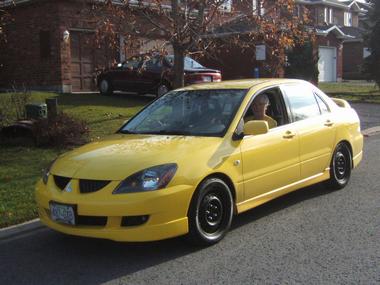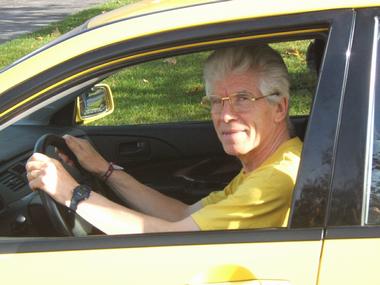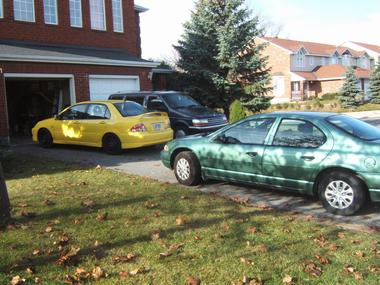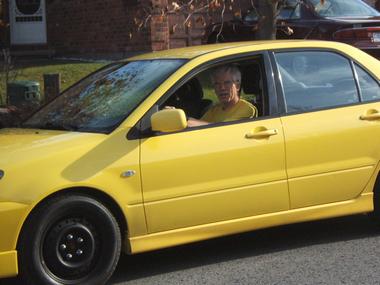 ---
Home