Churchill River Saskatchewan canoe trip: August 15, 2007
Day 4

A beautiful morning! Barbara picked some blueberries and Bill made blueberry pancakes. We birded before departing and spotted some Red-eyed Vireos. We also saw a lot of bear sign – diggings and scat.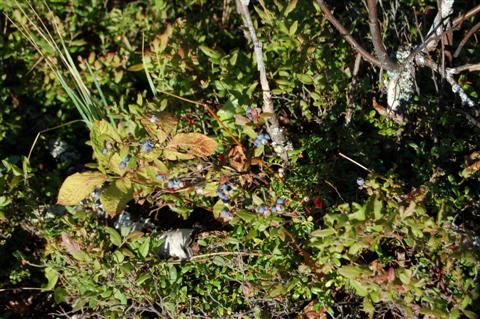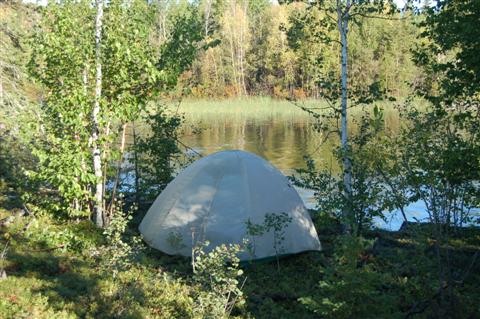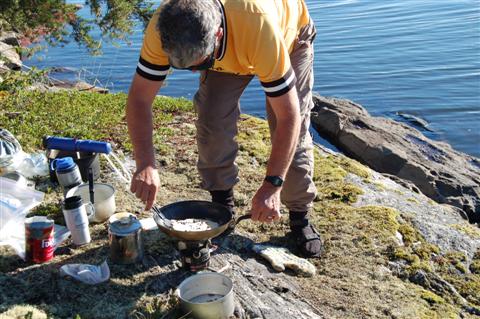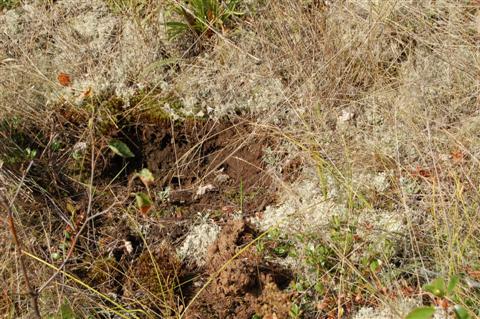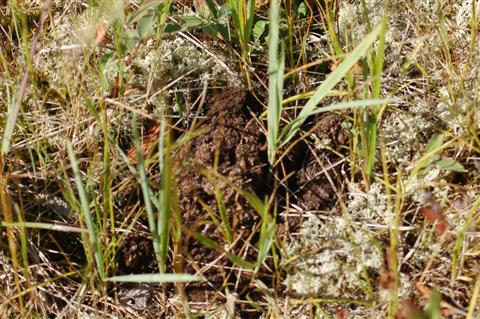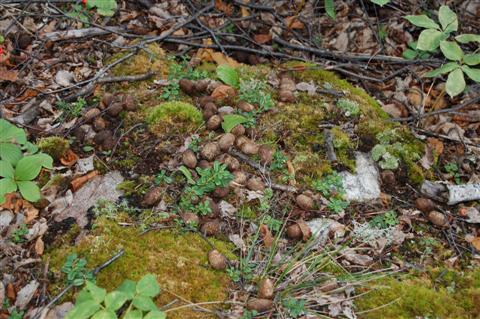 We made our way to Upper Birch Rapids with little difficulty. We carried one load over the moderate portage and had lunch at the end. We were a bit surprised that there were no paths going down to scouting spots like we are used to. We figured that the voyageurs had no interest in looking at a rapid if it had to be carried. After lunch, we brought the canoe over and paddled out to get a better look at the falls. There were the usual canvasback ducks at the bottom of the falls, but also a surprise – a Red Phalarope!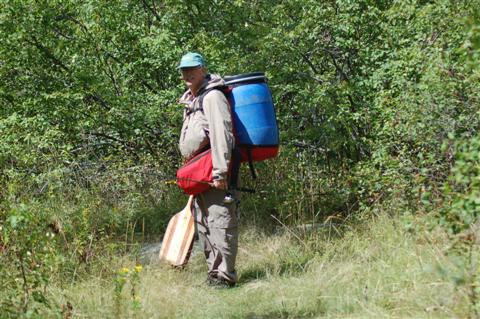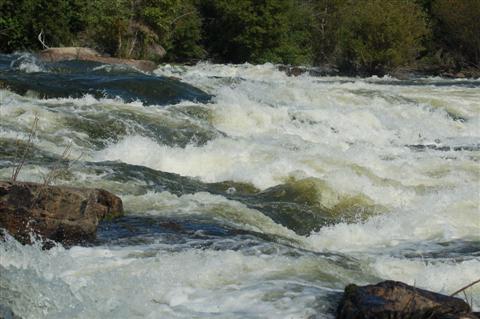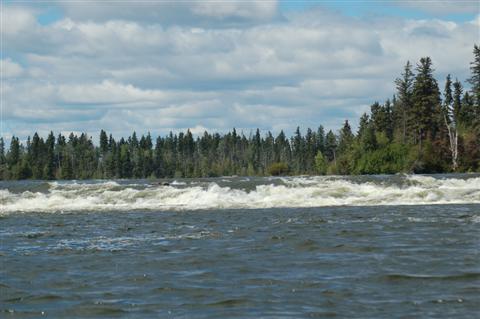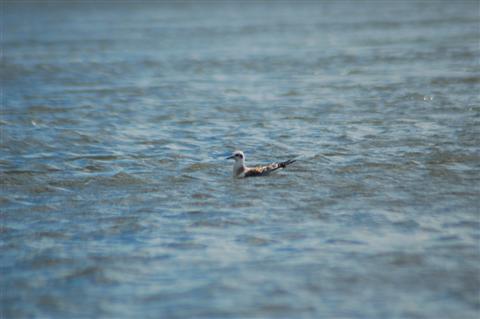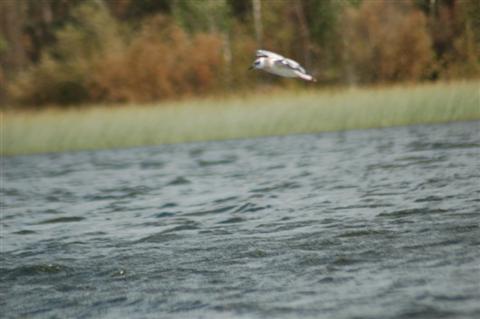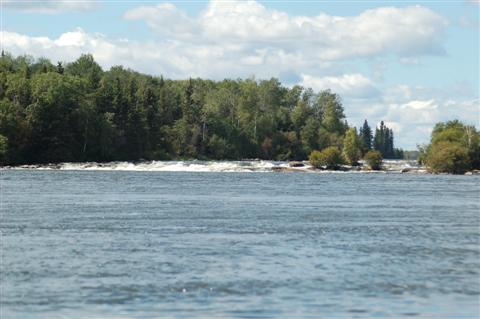 We paddled the short distance to Lower Birch Rapids and stopped to scout. There was an easy run on the right, so we just went for it. This brought us into Trout Lake (no trout left now). We hugged the north-east shore, passing a site of a fairly recent burn. We saw a few more Bald Eagles and a Merlin.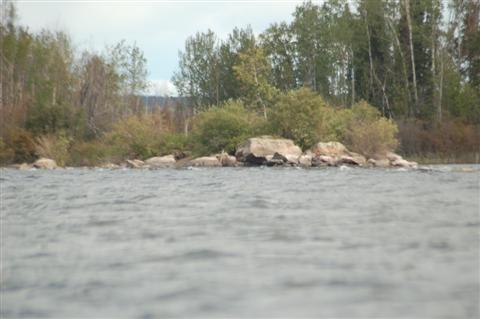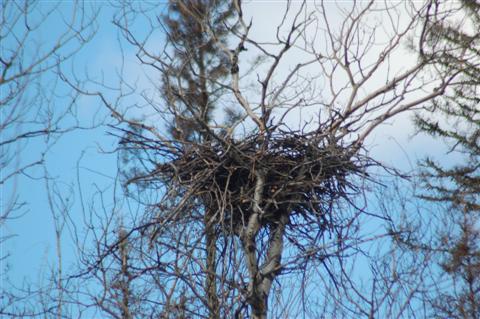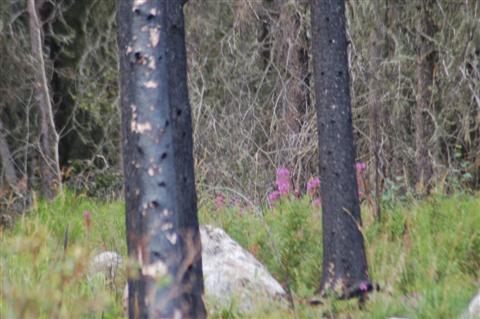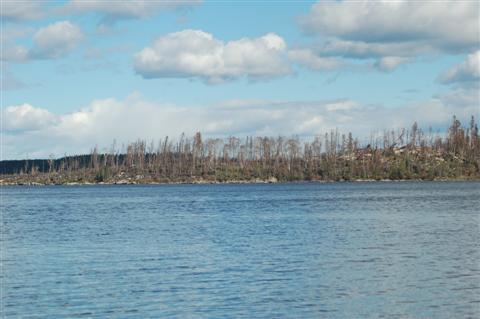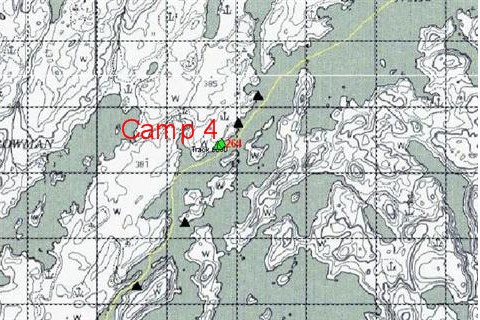 We found a good campsite at E0481762 N616544. There was a fire pit, so we made a fire, had a wash, and did some laundry. Bill took a couple of casts from shore and caught another nice walleye for supper.