---
I am available on contract basis for consulting services, development of application software, embedded software/firmware, microcontroller firmware, hardware design, writing articles for technical journals, training, demonstrations, etc.

My areas of expertise are (in no particular order):
Embedded software/firmware development
Bootloaders
Protocol design
Network management (including SNMP, MIB, etc.)
Java technology
Networking programming
IP technology (routing, G-MPLS, etc.)
Stack provisioning
Build environment
Unix programming
Object-oriented analysis and design (UML)
Object-oriented programming
Electronic circuit design (multimedia, etc.)
Web development (HTML, Flash, etc.)
Testing (protocol analyzers, scritping, etc.)
Standard specification
Data acquisition and industrial control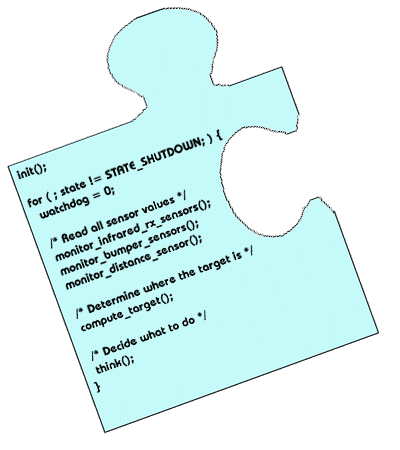 To view my personal page, including my resume and some of my past projects, click here.
To contact me, mail to: mdubuc at domain ncf.ca.
Last updated: February 12, 2006