You've just clicked on an OPPORTUNITY!
When Dean Verger created Window of Opportunity, he wanted it to be a place where there is an opportunity to play music not heard elsewhere. It remains a place where musicians are showcased often in the early stages of their careers.

Laurie-Ann and Tony Copple, Chris White and Ron Weiss, show hosts, support up-and-coming folk, blues and the occasional jazz artist. Or maybe you prefer a genre that is somewhere in between - this is still good - bluegrass, Celtic, world; these are also featured.

Please send your CDs and short bios (including any funny stories you'd like me to share on the air) to:

Tony Copple
Window of Opportunity
511-265 Poulin Ave
Ottawa, ON, K2B 7Y8
Canada
e-Mail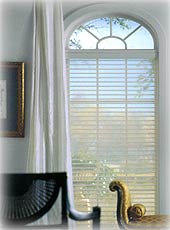 CKCU also has other folk shows, including Chris White's "Canadian Spaces" (Saturdays 10 am - 12 pm), "Saturday Morning" with various hosts (Saturdays 7 - 10 am), and "Music from the Glen" on (Sundays 11:30 am - 1 pm).

Tony and Laurie-Ann are also hosts on "Over My Head", CKCU's source for sounds by artists with a Christian world-view, sharing the honours with Dave Leibold.