We left Bushkill at 11 am on Saturday June 26 and drove north on Route 81,The day was hot and the scenery spectacular.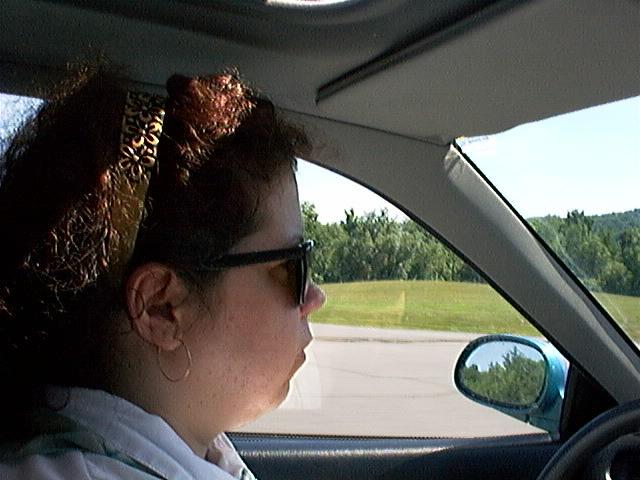 We decided to visit Uncle Ed and family in Canandaigua, NY,near Rochester, last seen by L-A 16 years ago, and unable to come to the wedding.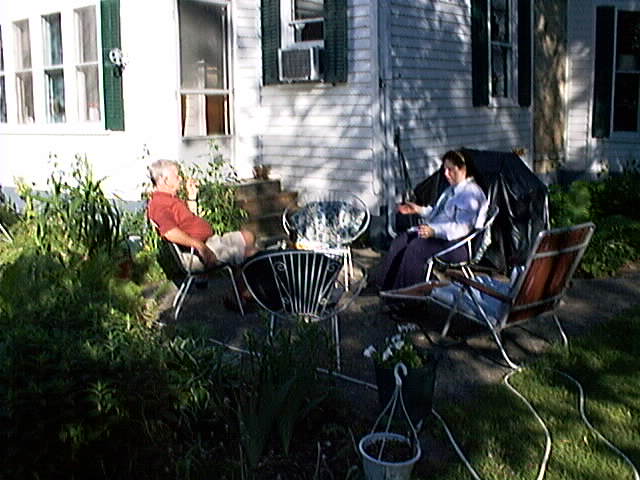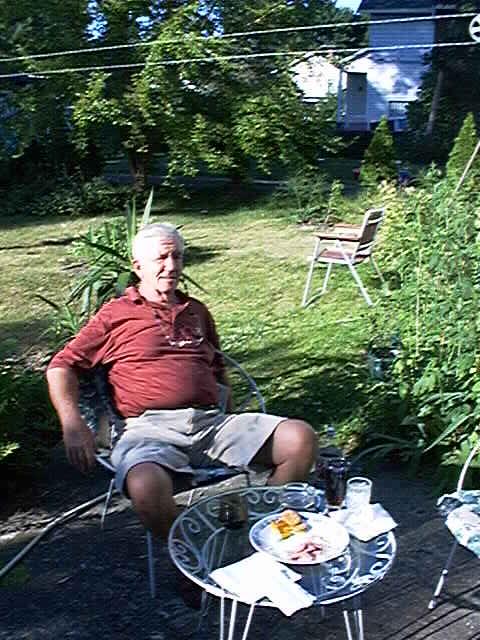 Aunt Val and Uncle Ed, L-A's father
Steve's oldest friend from childhood.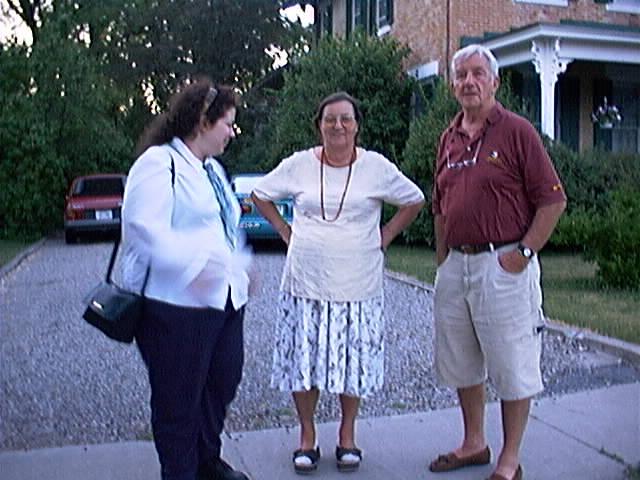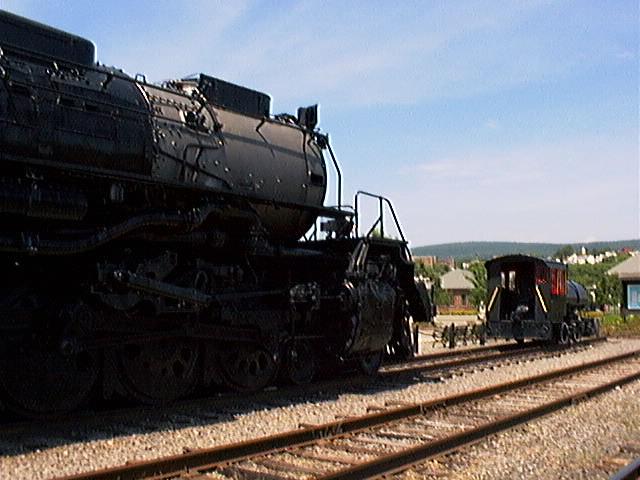 En route for Uncle Ed's we visited the Scranton Steamtown. If you (like Tony)are a train fanatic, click on the image above for more of the same.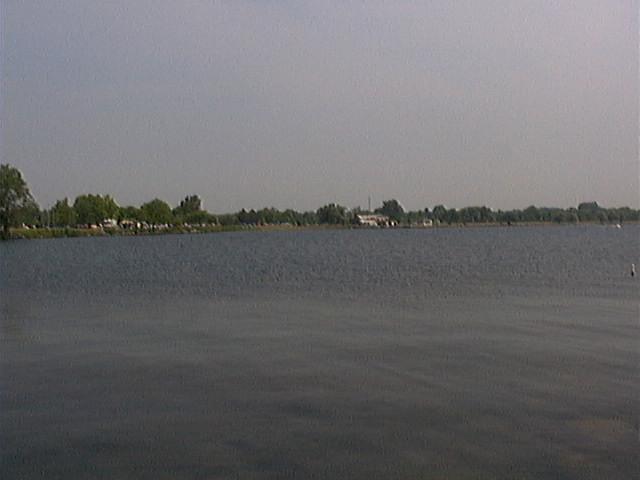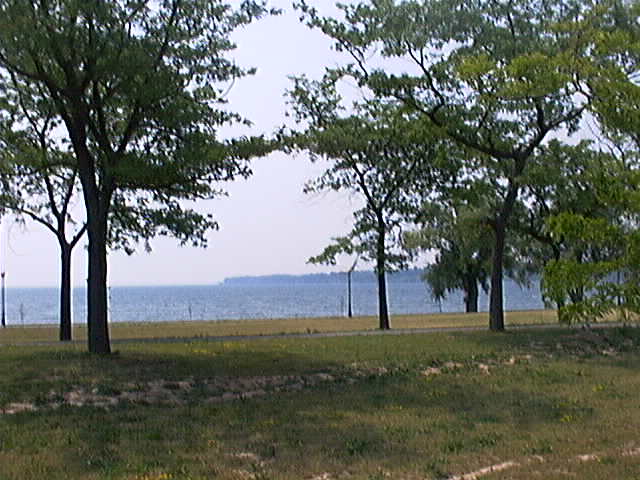 Canandaigua and Seneca lakes.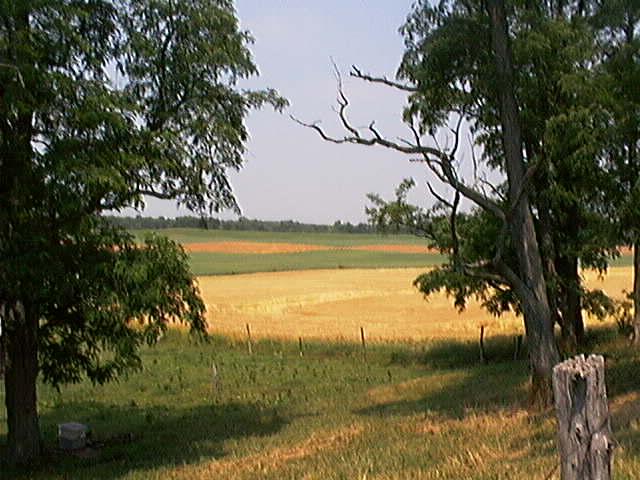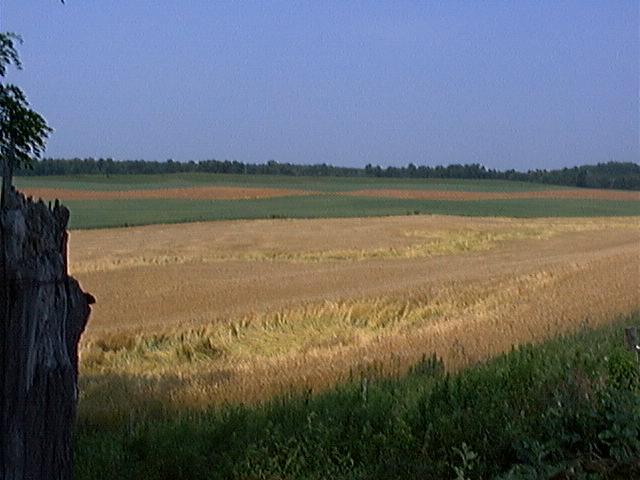 Wine-growing country, New York.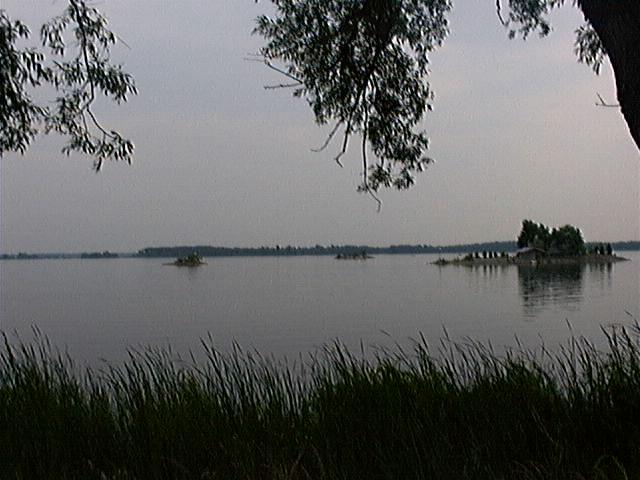 3 of the 1000 Islands.
---
More honeymoon shots
The Wedding Page