LEARN TO ENHANCE YOUR LIFESTYLE AND RESILIENCE WITH A TOP WELLNESS M.D.
Seminars and Workshops in
Lifestyle Medicine and Personal Resilience Training
Knowledge is strength but action is power!
-- M. Walter M.D., founder of The Lifestyle Medicine Institute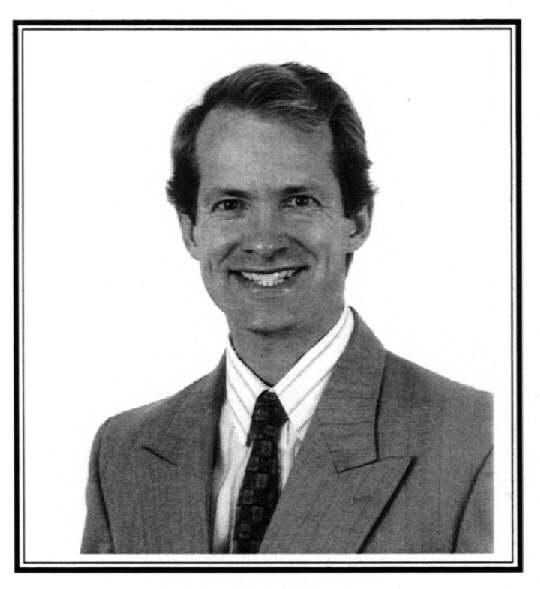 Click on his picture
for Dr Mark's Website
It was a coincidence that I first met Dr Mark Walter. I saw a copy of his book, Personal Resilience, on the cash in Trudel's hardware store, Kanata, of all places, and read the nutrition chapter right there in the store. It was bang up to date and coincident with many wellness principles as taught by IDN, though it went a lot further. Since he is local, I called him up to congratulate him on such a uniquely comprehensive book, and next thing I knew I was in his living room chatting. I didn't realize at the time that he is a leading authority in the field of lifestyle medicine and resilience enhancement. That was the start of a relationship which had me working with him for a while. I can thoroughly recommend him and his work as a wellness physician.
- Tony Copple
Personal Resilience
-- The New Field of Lifestyle Medicine
ENHANCE YOUR HEALTH, WELL-BEING AND SUCCESS WITH THIS PRACTICAL GUIDE TO TUNING YOUR LIFESTYLE AND MANAGING LIFESTRESS.
Includes sections on prevention, stress management, mind/body medicine, nutrition, vitamins, exercise, habit modification, financial health, strategies for effective rest and relaxation, the art of positive visualization and self-talk, enriching our sense of personal connection in relationships and the concept of "flow" as a state of optimal health and performance (480-page gold-embossed softcover complete with charts, illustrations and exercise programs; published 1995 by RTI, Ottawa, Canada).