Welcome to the 3rd Annual Physics Mind Brawl!

While the PION club were running around with last-minute organizational details, the rest of Masci were rehearsing their Christmas songs.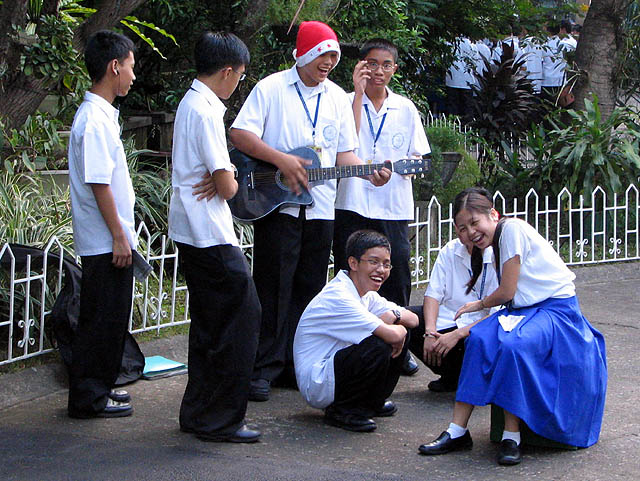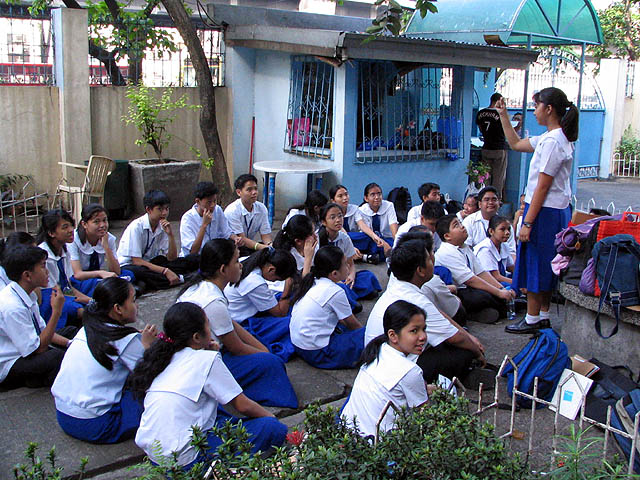 In the morning, all the contestants wrote a qualifying test, while their teachers were treated to a seminar on Assessment in Physics and Science by guest speaker Mr. Richard P. Taylor.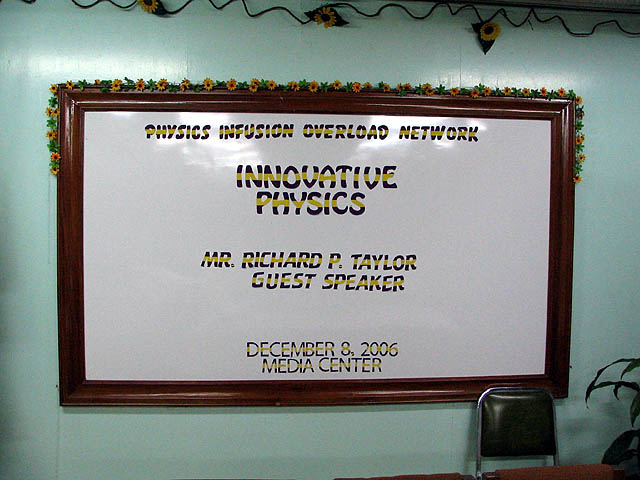 Then, in the afternoon, eight teams of 2 students battled it out with 50 mind-bending questions covering optics, electromagnetism, nuclear physics, thermodynamics, kinematics, dynamics.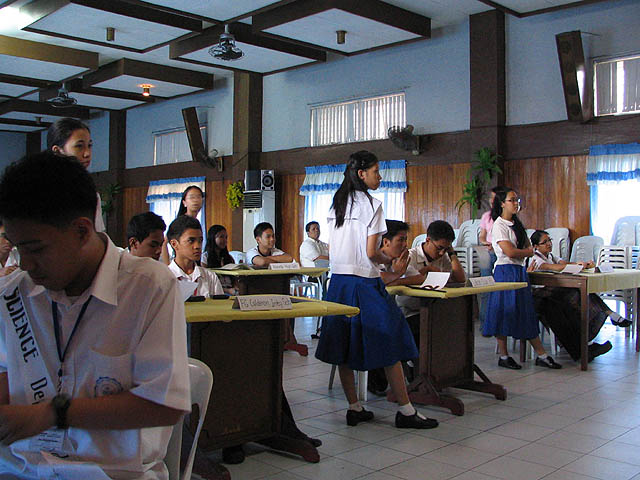 There was a tight battle for third place requiring several tie-breaker questions, but eventually St. Jude Catholic High School prevailed with a score of 135 points.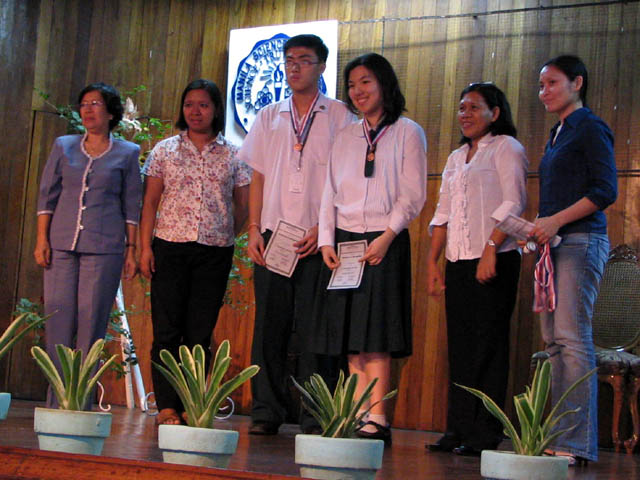 Lakun Dula High School came in second with 145 points.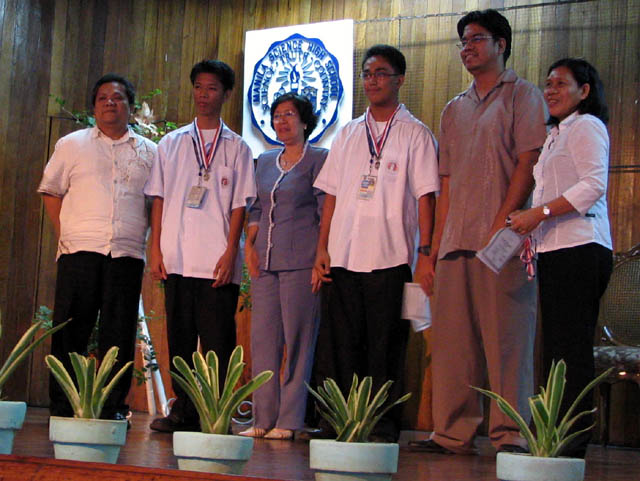 First prize was claimed by Ramon Magsaysay High School with 165 points.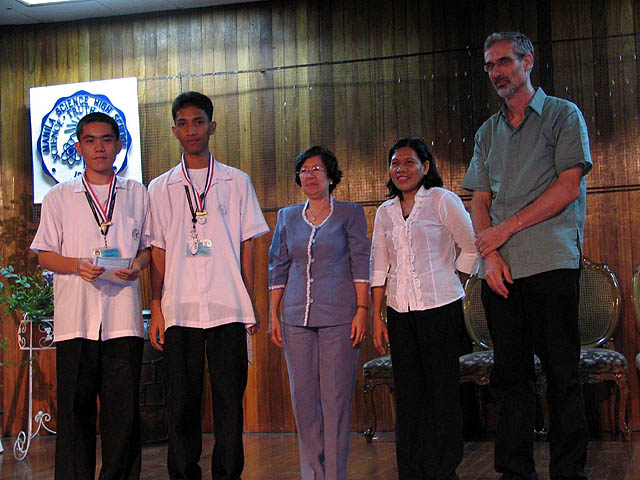 Masci principal Salud S. Sabado congratulated all the students for their participation in this challenging competition.